Peer Recovery Coach Training Academy
(ALL TRAININGS ARE COPA AND NAADAC APPROVED FOR CONTINUING EDUCATION)
60 hour CORE TRAININGS required for Professional Credential are PRCA, Ethical Considerations, and Essential Skills/Professionalism. 
ALL TRAININGS ARE AVAILABLE IN PERSON AND VIRTUALLY.

SCHOLARSHIPS ARE LIMITED AND NOT GUARANTEED. PLEASE SEEK OTHER FUNDING OPPORTUNITIES (work, sober living, probation/parole, church, etc.) BEFORE APPLYING FOR A SCHOLARSHIP. THANK YOU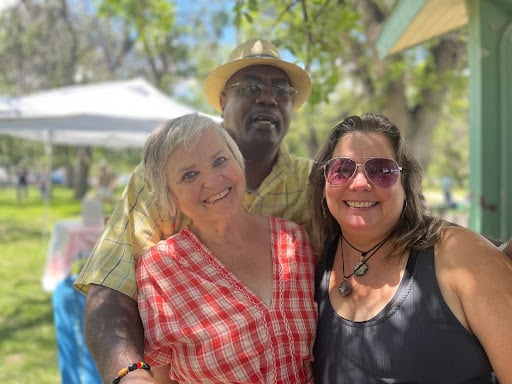 Peer Recovery Coach Academy
A Recovery Coach promotes recovery and removes barriers and obstacles to recovery, serving as a personal guide and mentor for people seeking or already in recovery from an addiction to alcohol and or other drugs.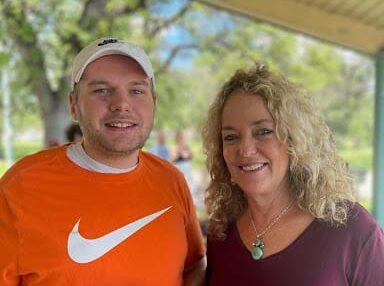 Ethics trainings are not all created equal. Recovery Coaches need an understanding of ethics that differs from those of clinicians due to their unique role while guiding someone through their own recovery process.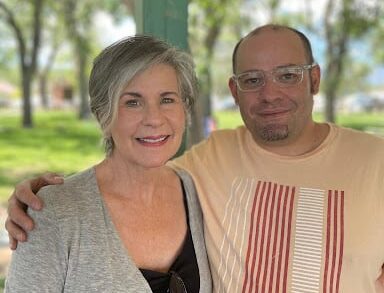 Essential skills are techniques involving people, social situations, communication, character, attitude, career attributes, and social and emotional intelligence quotients. This is among other factors that also enable those to navigate their environment, work well with others, perform accordingly, and achieve their goals with complementing hard skills.
60-hour core training and work experience are prerequisites for the Advanced/Specialized Trainings.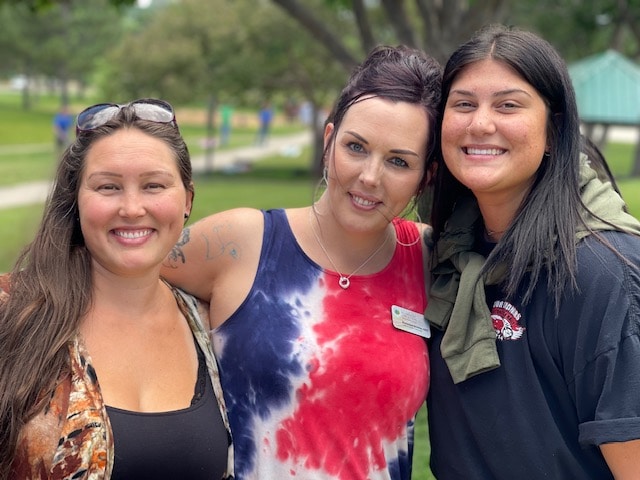 This course is designed to prepare the Peer Recovery workforce to respond to the unique needs of individuals in prisons and reentry citizens.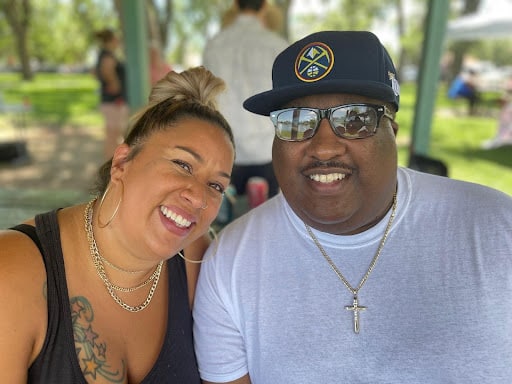 Healthcare- Based Settings
Peer Recovery Professionals in healthcare settings work to improve healthcare outcomes by facilitating healthcare access; adding value to the healthcare team; and enriching the quality of life for people who are experiencing substance use disorder from diverse communities.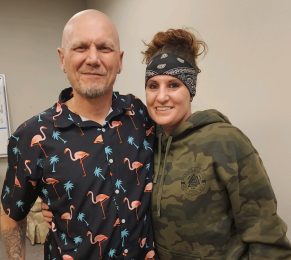 This course is designed to prepare the Peer Recovery workforce to respond to the unique needs of veterans and the military workforce.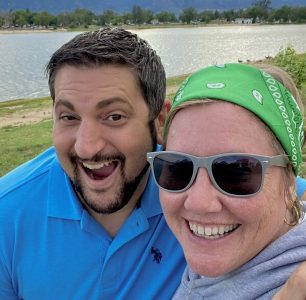 This course lays the foundation of supervision in a peer support environment and incorporates Daniels' (2014) Pillars of Peer Support Supervision, Kadushin's (1976) Social Work model of the Functions of Supervision, and Bloom (1997), Anda and Felliti's (1998) work on Trauma.