Peers Behind the Walls Program at Springs Recovery Connection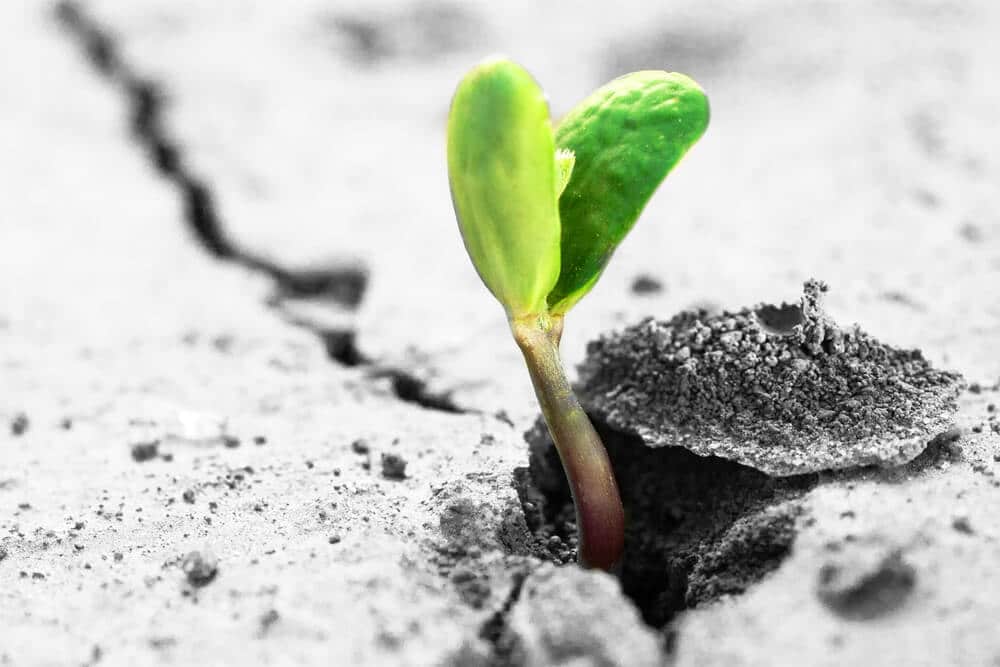 According to a study published by the National Institutes of Health, 85% of our incarcerated population suffer from SUD or have been incarcerated for drug related crimes. Many of these individuals have no idea where to start their journey and are unfamiliar with community resources for substance use disorder. In an effort to offer support to those who are incarcerated for SUD and help reduce recidivism, Springs Recovery Connection has begun connecting peer coaches with our friends behind the walls.
In August of 2020, Springs Recovery Connection was invited to create inmate specific programming for the El Paso County Jail, which includes weekly virtual video visits with a recovery coach and a personalized wellness plan to help develop a solid transition plan as they are welcomed back to the community. SRC currently works with individuals bi-weekly through virtual video visits at the El Paso County Jail. SRC Coaches have connected with over 180 referrals, with 67 of those individuals who continued to engage in services including group & individual coaching, telephone recovery support (TRS) and recovery community connection through mutual aid groups.  Data collected in August of 2021 has shown a 3.3% recidivism rate since inception of Springs Recovery Connection Jail Program.  
We are thrilled at the launch of this program and look forward to helping our friends behind the walls embark upon this recovery journey with us.
Please contact Dominique Knowles, Justice Program Manager dknowles@srchope.org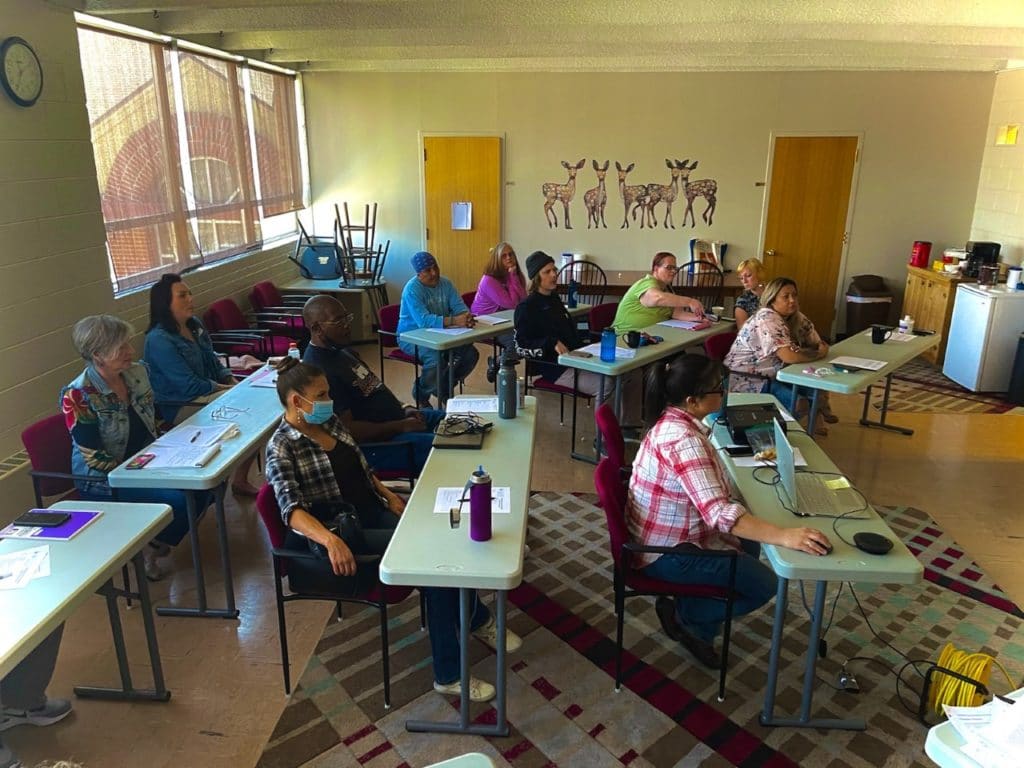 Fresh Out the Gates
Weekly meeting on Fridays at10:00am
A Peers Behind the Walls Program
Fresh Out the Gates, a weekly support group at Springs Recovery Connection, focuses on a community of people who share similar problems adjusting in society and remaining sober after incarceration. The group provides understanding, hope and overall wellness through meetings and positive conversations and connections.
The purpose of Fresh Out the Gates is to create a group of leaders and peers in our community who have experienced drug addiction and incarceration, that understand and can use their journey to help others on their path to true freedom.
Working together we can better understand why we keep making the same mistakes that result in incarceration and hopelessness. We share stories, coping tools and other prosocial activities that support community connections, overall health and wellness and long-term recovery. 
Benefits of Participation
• 8 Dimensions of Wellness
• Encourages the importance of recovery community connections
• Safe atmosphere for participants to discuss and apply life experiences to develop new ideas and habits to promote positive life change
• Providing mentorship and training for peers who want to continue to help others
• HOPE
Meeting Weekly at Springs Recovery Connection
1930 W Colorado Ave, COS 80904
Training Room, Second Floor
Call Upon Arrival – We will buzz you in!
Facilitator is Franco Isaac #719-465-2295