Get a Peer Recovery Coach and begin your recovery journey.

Learn about our Family Program

Help others in their recovery and make a real difference
Donating for a Cause
Your Help Makes Recovery Real!
When you give to Serenity Recovery Connection, your gift goes towards programs such as volunteer Recovery Coaching, Telephone Support and Community Services Referrals.
Your gift also gives people in recovery and their families access to a safe, sober place in the Recovery Community Center.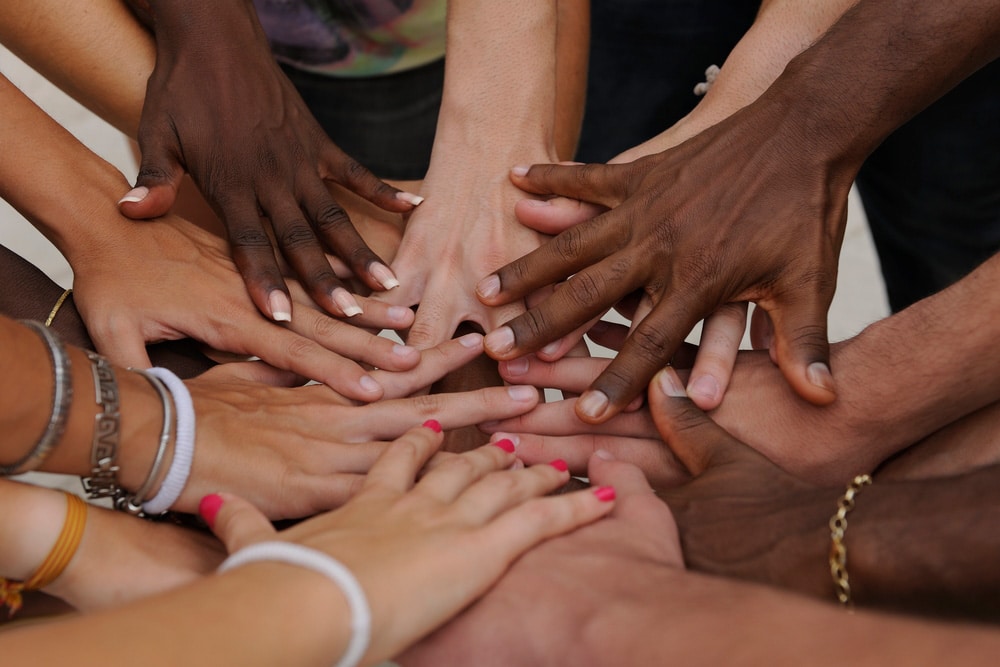 CCAR© Peer Recovery Coach Academy prepares participants to be a Peer Recovery Coach.
We believe this is one of the best training programs for anyone interested in recovery coaching. Whether you are in recovery, a friend, or family member of someone in recovery, or a recovery ally, this course will provide you with the knowledge and skills necessary to guide and mentor others through their own recovery process.
We Are Making A Difference
Of coach clients were able to secure housing.
Report increase in health and wellness after coaching.
Employment and/or independent living after coaching.
Report increase in community involvement from peer coaching.