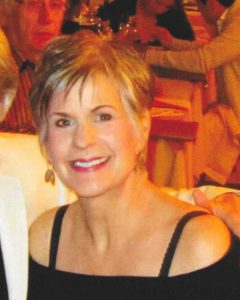 Trudy Strewler HodgesChief Executive Officer
Trudy is the former CEO of Pikes Peak Community Foundation and longtime Executive Director at CASA of the Pikes Peak Region. There she successfully created a long-term business vision that has led to lasting growth; increased stakeholder investments; and employee, as well as volunteer engagement. She has been highly successful at organizational leadership, aligning business goals, board strategies, and implementation. Her efforts have resulted in an excellent return on investment on the most critical element, our children's futures. All in all, she has over three decades working in non-profit management in Colorado Springs and the surrounding area.
Trudy's personal and professional commitment to the mission of SRC has been demonstrated in her guidance as our strategic consultant and willingness to be a support to our board and SRC leadership over the last three years. SRC remains driven by the vision to strengthen the recovery community through peer and family support, public education, and advocacy.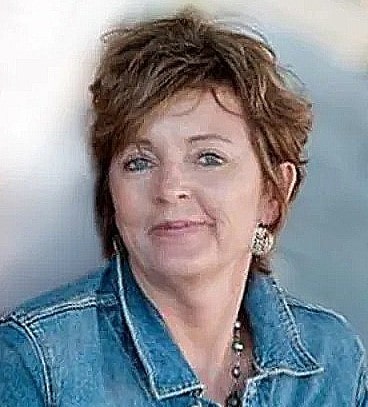 Cathy PlushFounder and Chief Development Officer
Founder and Chief Development Officer, Cathy Plush, understands firsthand the importance of community involvement in the recovery process. As a woman in long-term recovery she has made it her work to promote recovery by educating about substance use disorder and the hope of healing.
Her passion is to make SRC's mission understood in the community one step at a time. She values interpersonal relationships and feels that it is important to make people feel valued, whether they are old friends or first time acquaintances, and this is especially important for interactions with those who may be in times of distress. She values loyalty, trustworthiness, and caring, and she is a firm believer that one person can be an agent of change.