Please check out our SRC calendar of events, Instagram, and Facebook for opportunities to join us at our community events!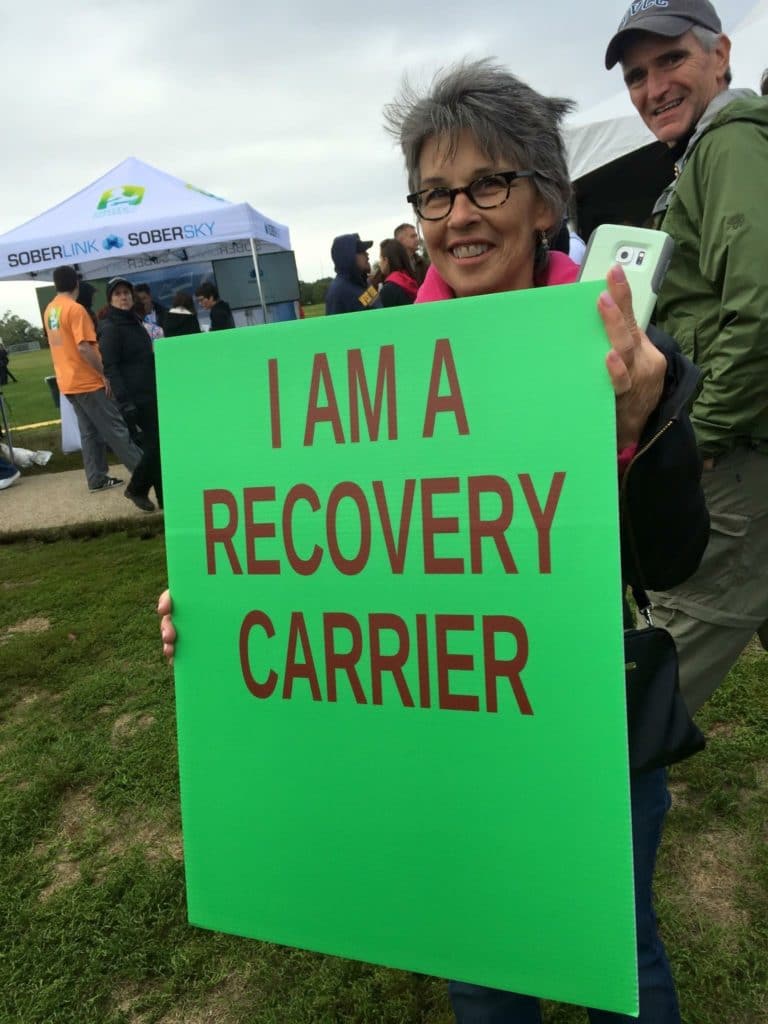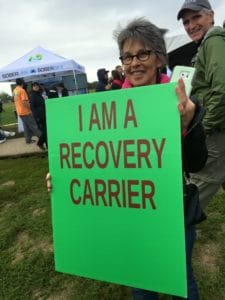 • Peer Recovery Coaches
• Office Support
Donations needed:
• Office desk and chairs
• White board
Volunteer Spotlight- Gabe J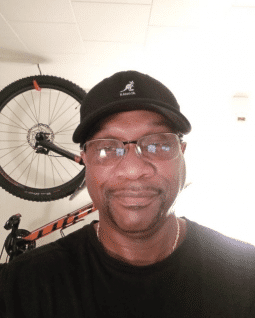 I am a part of the weekly call team here at SRC. I help where needed and I'm learning about the different positions here at SRC. I like the way everyone is on the same level, as they say, "like minded". I just love being around the team.
Serenity Recovery Connection is our community's "Welcome Center to Recovery." Using innovative approaches, SRC offers new hope to individuals and families suffering with substance use disorders. When individuals and families come to SRC, there are no forms to fill out, no criteria to be met, no insurance required, no discharge planning. We believe that easy and immediate access to recovery support over the long-term is the missing link in our system of care. Programs and services at SRC are offered at no cost, so that people do not face any financial barriers to participation.
Become a part of this important movement to connect our community to recovery solutions!
If you are interested in learning more about volunteer opportunities at SRC please contact us at: info@srchope.org
Expect an email in the next 24 hours, except on weekends, for the next steps on becoming a volunteer!
(And don't forget to please check Junk/Spam folder)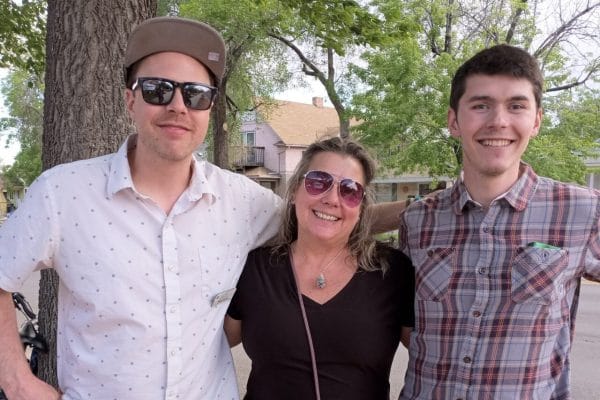 Serenity Recovery Connection believes that hiring qualified individuals contributes to our overall strategic success. The information we collect helps Springs Recovery Connection promote a safe work environment for our current and future volunteers and staff. Springs Recovery Connection complies with all applicable federal, state and local laws, including fair employment practices and equal employment opportunity.
Please feel free to contact our office if you have concerns or questions. 719-465-2295