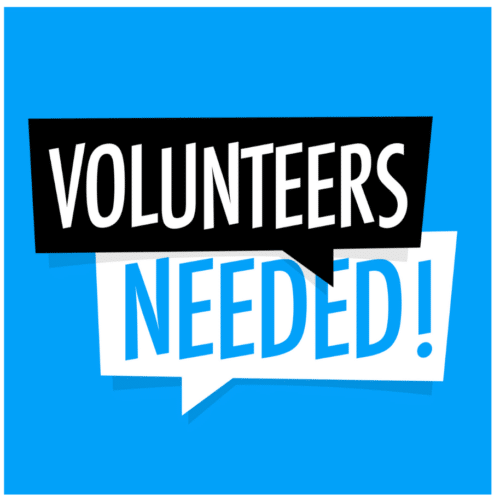 Volunteer at Serenity Recovery Connection!
Contact Brenda Laabs | Volunteer Coordinator via phone- (719) 465-2295 or email at blaabs@srchope.org today!
Please check out our SRC calendar of events, Instagram, and Facebook for opportunities to join us at our community events!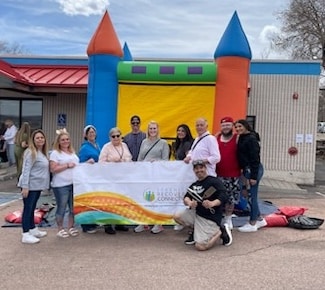 Volunteers Needed for-
Telephone Recovery Support Services!
Peer Recovery Coaches
Office Support
Event Support
Serenity Recovery Connection mission is to strengthen the recovery community through peer-to-peer and family support, public education, and advocacy.
Our Volunteer Philosophy Statement-
Volunteers are a vital piece of the Serenity Recovery Connection team. SRC encourages the teamwork of both employees and volunteers, to further mission fulfillment and offer our participants the best services possible. Volunteers allow us to provide additional services and enhance our existing programs by contributing their unique talents, skills, diversity, loyalty, and community ownership.
If you are interested in learning more about volunteer opportunities at SRC please contact us at: blaabs@srchope.org
Expect an email in the next 24 hours, except on weekends, for the next steps on becoming a volunteer!
(And don't forget to please check Junk/Spam folder!)
Serenity Recovery Connection believes that hiring qualified individuals contributes to our overall strategic success. The information we collect helps Serenity Recovery Connection promote a safe work environment for our current and future volunteers and staff. SRC complies with all applicable federal, state and local laws, including fair employment practices and equal employment opportunity.
Please feel free to contact our office if you have concerns or questions. 719-465-2295