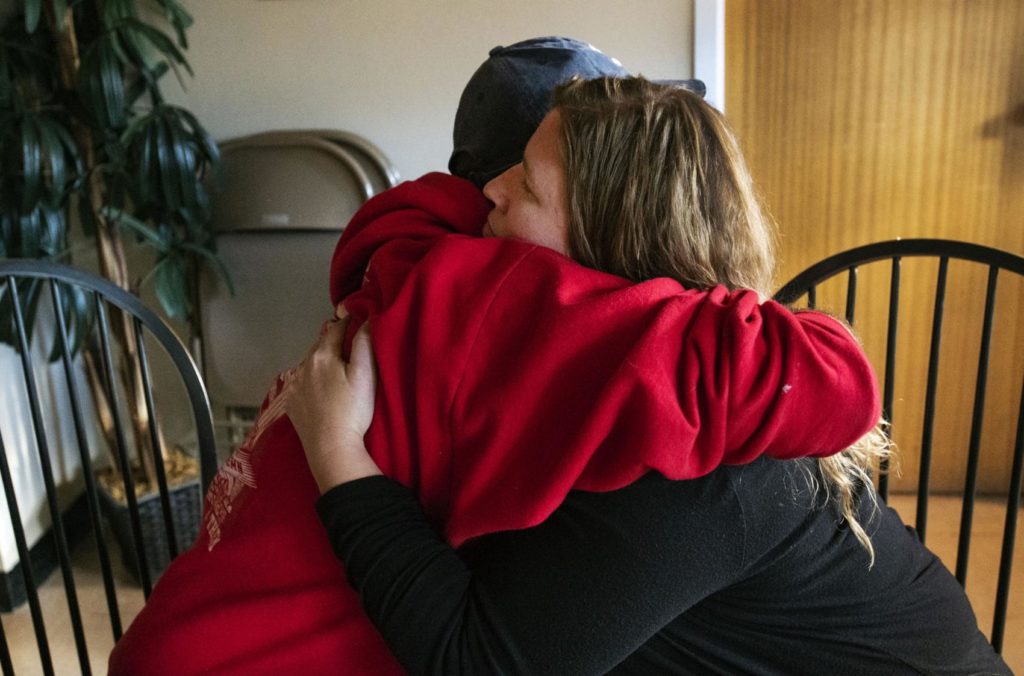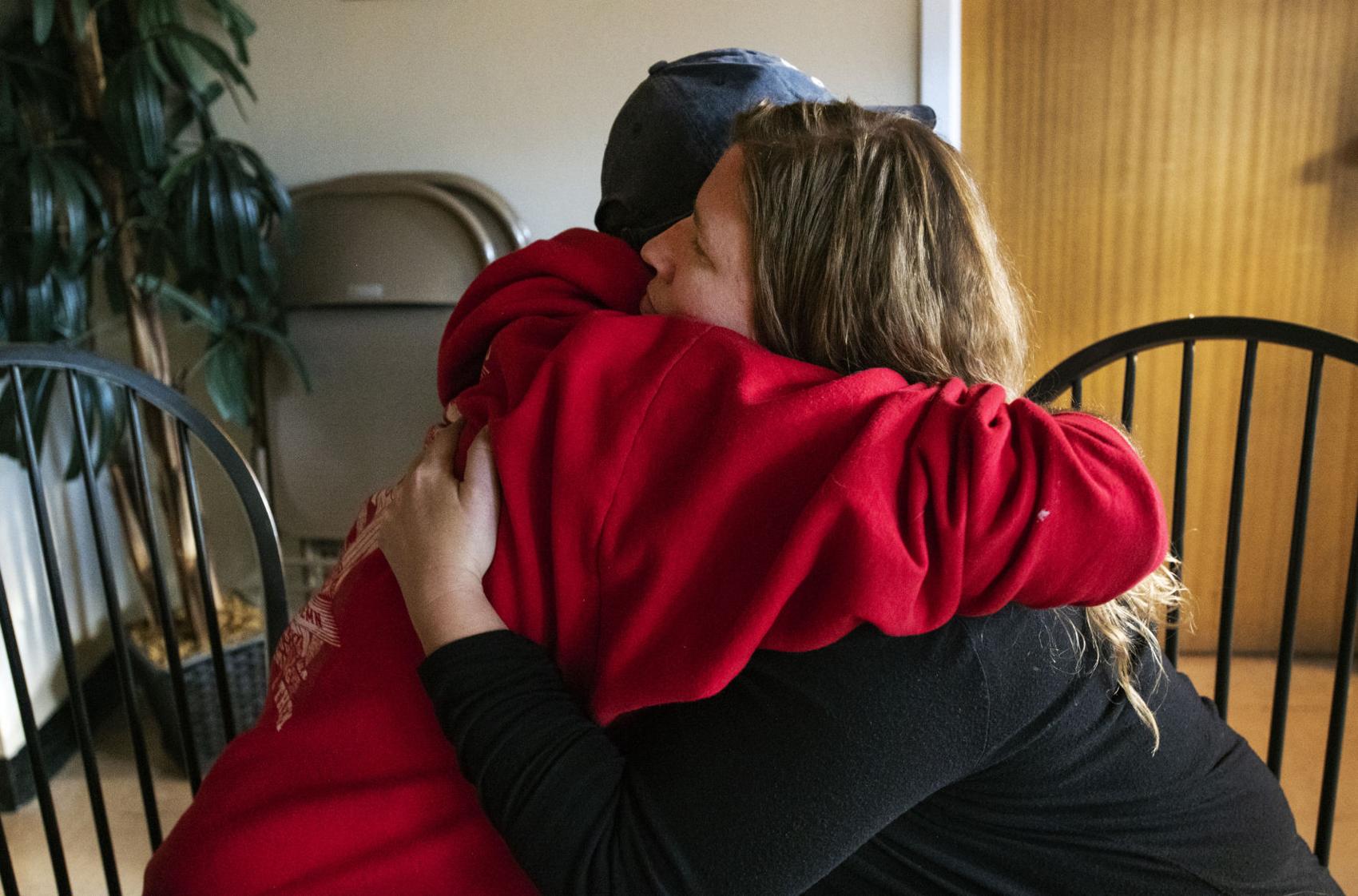 Isolation brings obstacles for recovery groups across Pikes Peak region
From the Coronavirus in Colorado | Full Coverage March 2020 series
OLIVIA PRENTZEL olivia.prentzel@gazette.com Mar 24, 2020
In a world where social interaction can mean the difference between staying off alcohol and drugs or going back to addiction, Pikes Peak region recovery groups are working to balance the need to keep people apart and keeping them sober.
As thousands of Americans hunker down at home, following recommendations by public health officials to mitigate the spread of the novel coronavirus, the forced isolation could trigger those who have had problems with substance abuse, said Trudy Strewler Hodges, CEO of Springs Recovery Connection. It could be exacerbated by a statewide stay-at-home order issued Wednesday by Colorado Gov. Jared Polis.
"There's really nothing more important when you're going through recovery than community and face-to-face contact, that physical support of one another and seeing other people who are in recovery and be able to talk about your story, hear other stories," Hodges said.
The Colorado Springs nonprofit has moved their support groups and coaching sessions online using Skype, ZOOM and relying on phone calls.
Local chapters of support groups, like Alcoholics Anonymous, Weight Watchers and Narcotics Anonymous, have also suspended a majority of their in-person sessions and transitioned to virtual meetings, according to their websites.
But Hodges fears whether it's a sustainable solution for those in recovery.
"If I worry about anything, I am concerned whether the face-to-face contact through social media is going to suffice in the same way that the face-to-face meetings suffices," she said.
To make do, the organization's peer coaches, many of whom are in long-term recovery themselves, are doubling their phone calls each day, Hodges said.
Not knowing when the pandemic will cease also raises anxiety, Hodges said.
"Especially for people who are dealing with substance abuse and addictions, the unknown of when we can return to what we used to know as normal makes it feel ethereal—you can't grab hold of it," she said. "That doesn't necessarily give us much hope when we can't hold on to a time and a date and a way to know that we can move forward to be in community physically again."
The dependence on technology also has the staff strapped financially, she said, as many of counselors are close to exceeding their internet and phone plans, Hodges said. The organization plans to apply for emergency funding to help expand its internet capabilities and stay connected with those in recovery.
For teens and young adults dealing with substance abuse, the transition to online therapy sessions has gone smoother than expected, said Marcello LaRocca, founder of Sandstone Care, which offers treatment to primarily those ages 18-30 in facilities across Colorado.
While a younger population might be more technologically savvy, LaRocca fears that the dependence on social media will diminish the connection and therapeutic power needed for those that struggle with social anxiety.
"Isolation is not a positive thing for individuals who are struggling with substance abuse disorders and mental health and things like anxiety and depression, bipolar," he said. "Social connection is actually very important and isolation can actually be, unfortunately, a driver of substance use."
The pandemic has created obstacles for its inpatient recovery programs, where facilities must wait several days before admitting a person for the fear of infecting clients and staff, LaRocca said.
"It is taking five days to turn around tests, if you can even get tested. We are seeing instances where if you are not at super high risk, they are basically saying you have to self-quarantine for 14 days," he said. As a result, some who need care are having to wait and staff is reduced.
Some of its staff, who were in Summit County, are still quarantined per state orders. In the meantime, they are working remotely, LaRocca said.
"If someone needs to get tested for the flu, there is no reason why you don't get tested because there is ample supply," he said. "But for COVID, that is the single biggest problem we are seeing as a provider. And if they could solve that, it will help us with staffing issue."
Now, more than ever, is a time to help those who have had or are struggling with substance abuse issues, Hodges said, calling it "a call to action" for the community.
"This is a time when we all feel very vulnerable and I think that often people who have had addictions, this might be a time that they would go back to that place because this is a time where we feel so uncertain."