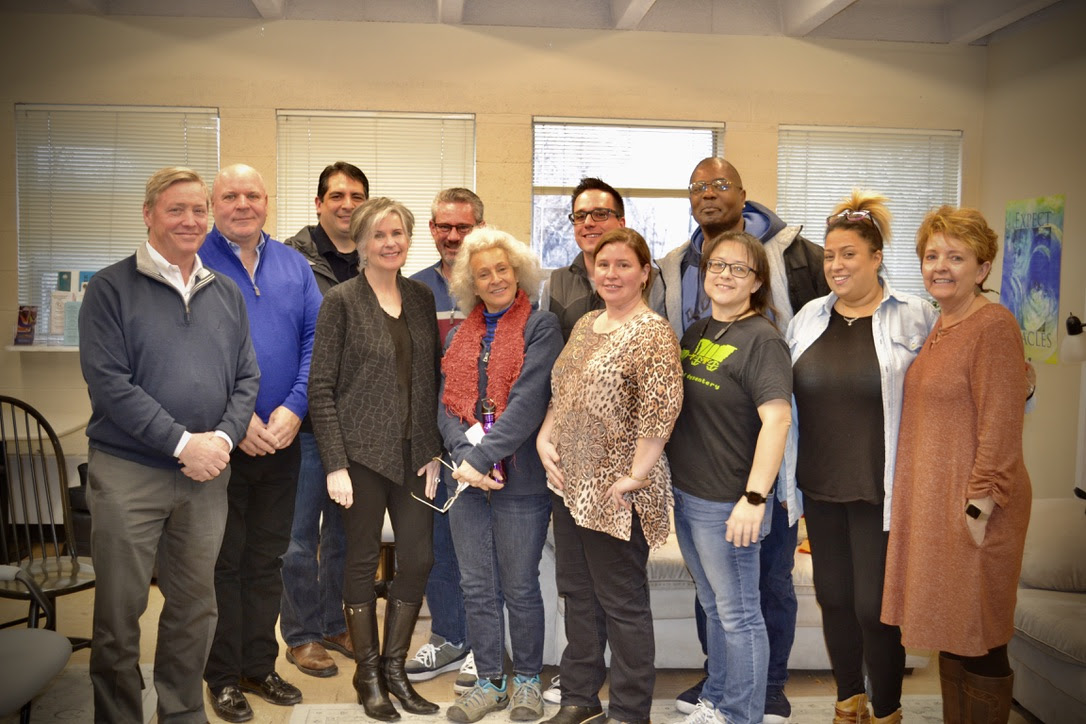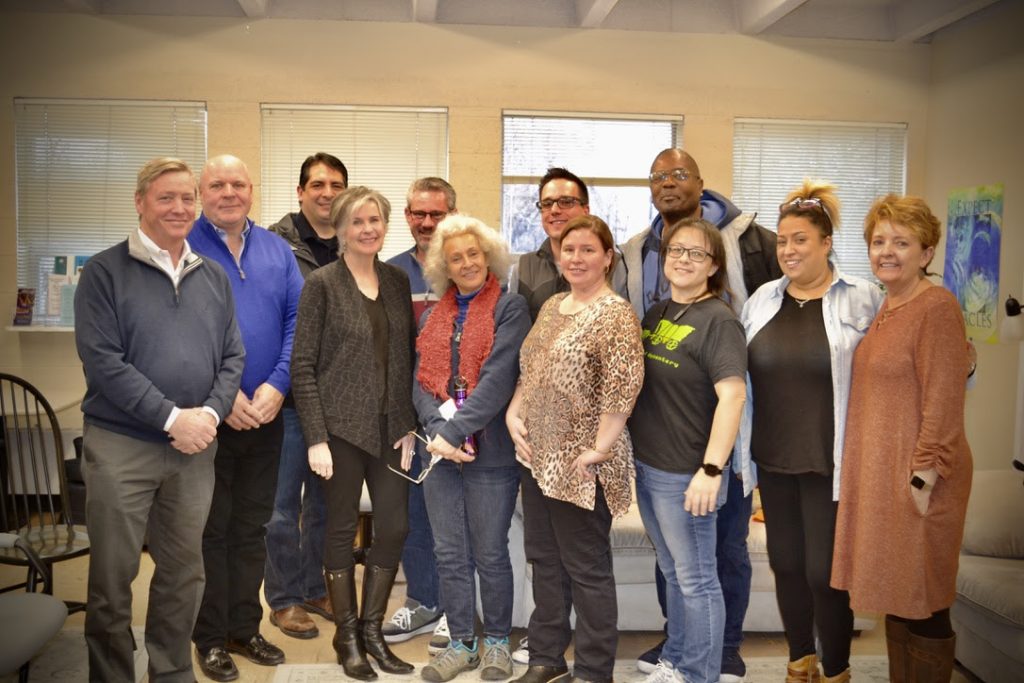 Springs Recovery Connection welcomes Trudy Strewler Hodges as new CEO
COLORADO SPRINGS, February 18th, 2020 3:15 MST,
Springs Recovery Connection, Media Contact: Rebecca Berg, rberg@srchope.org
Springs Recovery Connection (SRC), a local non-profit dedicated to furthering community support and advocacy for those affected by substance use disorder, is pleased to announce the addition of Trudy Strewler Hodges as the new Chief Executive Officer.
Hodges, the former CEO of Pikes Peak Community Foundation and longtime Executive Director at CASA of the Pikes Peak Region, has over three decades working in non-profit management in Colorado Springs and the surrounding area. "I am honored to have been chosen as the CEO of Springs Recovery Connection," said Hodges. While working as a consultant for SRC over the past three years, I have had the privilege of working closely with Cathy, the Board, and Staff of SRC. During that time, I have witnessed the incredible outreach, mission, and growth of SRC in our community, those are a few of the many reasons that I am excited and pleased to join the SRC team! One other key reason for my commitment is that the founder Cathy is staying with us as Chief Development Officer, creating a powerful bridge to continuity and sustainability."
"I am thrilled to work with Trudy on the next chapter of Springs Recovery Connection," said Plush. After six years of growth, SRC is grateful (and ready!) for Trudy to walk with us into the next phase of our development." With the addition of Hodges to the team at SRC, the organization is situated for continued advancement and success. SRC remains driven by the vision to strengthen the recovery community through peer and family support, public education, and advocacy.
"Trudy's personal and professional commitment to the mission has been demonstrated in her guidance as our strategic consultant and willingness to be a support to our board and SRC leadership over the last few years. Her experience in nonprofit management will serve SRC, staff, board, volunteers and community well," said Jason DeaBueno, SRC Board Member and CEO of Silver Key stated in a press release.
Founded in 2014, Springs Recovery Connection, a 501(c)(3), is the Welcome Center for Substance Abuse Recovery in the Pikes Peak Region. SRC is supported by local citizens in long term recovery who want to educate, mentor and advocate for long term recovery solutions. SRC is a proud member The Association of Recovery Community Organizations. In 2019, Springs Recovery Connection supported over 15,000 individuals seeking help for themselves or loved ones suffering from substance use disorder.