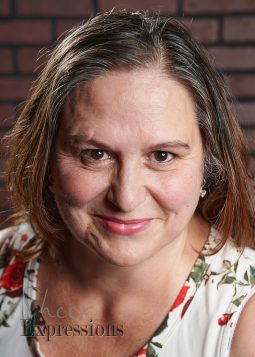 My name is Tonya Keith and I have been in recovery for 15 years. I have a dual diagnosis of mental illness and substance abuse. 
Some of the things I have accomplished in recovery that I am most proud of are re-connecting with my family and becoming comfortable in my own skin by being more authentic in my daily life.
One of the lowest points of my past was losing connection with my family and getting lost on the streets. 
Today I try to provide everyone I meet a safe place to share. I am so excited about the opportunity to give back to my community as a Recovery Coach for Serenity Recovery Connections. The best is yet to come~