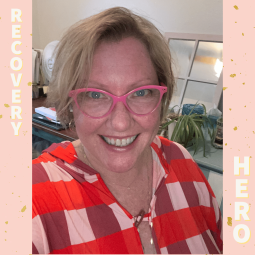 My name is Rachel,
I began my recovery journey in 1999 when I was "encouraged" by law enforcement.
The thing that I am most proud of during this journey is how well my adult children are thriving in life and how well I am doing also.
Prior to recovery, my lowest point was, when I was hospitalized after a significant other attempted to severely harm me, while we were both under the influence.
Today, I am of service to my community by loving my current position at SCR. I am able to facilitate peer recovery coach training as well as doing outreach that helps to create better communities.