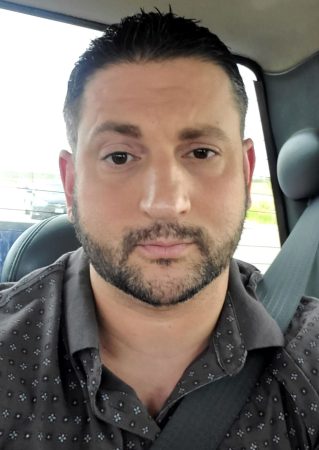 My name is Nic Paczolt and I have been in recovery since August of 2020.
What I am most proud of is getting back into college and at the moment maintaining a 3.89 GPA and also getting my state certification to be a CPFS!
Prior to recovery a low point for me was losing connection with my family, losing their trust, not having a home to live in and never knowing where I was going to sleep that night or get my next meal.
Today I am facilitating a recovery meeting for the LGBTQ+ population as well as helping train the next generation of peer coaches as a training program coordinator at SRC as well as helping justice involved citizens transition easily back into the community.