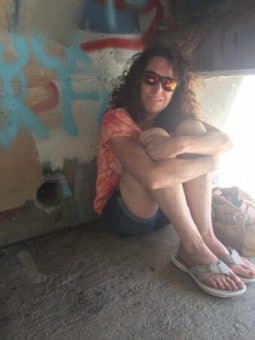 My name is Maggie Williams and I have been in recovery 6 years!

In those 6 years I have regained the love and trust of my family that I took for granted and didn't realize was so very important. I have taken on tasks, such as renovating my home, things I never would have done before because my mind was so clouded.

Prior to recovery, I acquired a number of DUI's and spent time in jail on multiple occasions.

These days I spend my time at Aztec Family Raceway doing my best to encourage the next generation of motocross riders to stay on a great path to success!