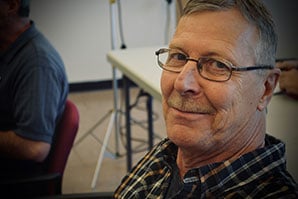 What is a Recovery Coach?
A Recovery Coach is someone with personal experience in recovery who assists others seeking to initiate and maintain recovery. A Peer Recovery Coach works to remove barriers and obstacles to recovery by serving as a personal guide. Recovery Coaches enter into an ongoing relationship that helps people who are in recovery or who are considering recovery from substance use disorders to produce extraordinary results in their lives, careers, businesses, or organizations. Recovery Coaches are people in long term recovery.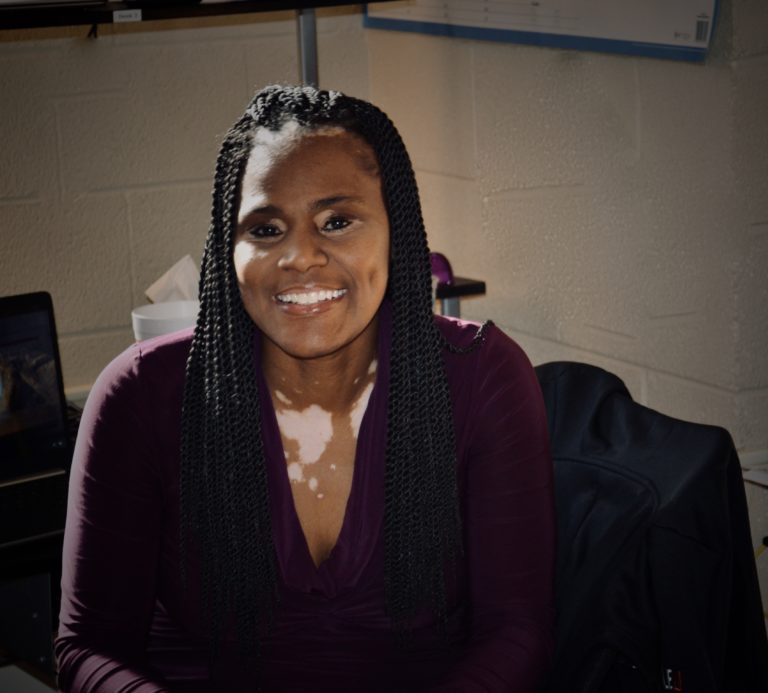 Recovery Coaches:
Work in a peer-to-peer capacity rather than a professional-to-client-capacity.
Empower their peers by helping them identify and remove barriers in recovery.
Connect their peers to resources and organizations that help foster and sustain long-term recovery.
Supports all roads to recovery.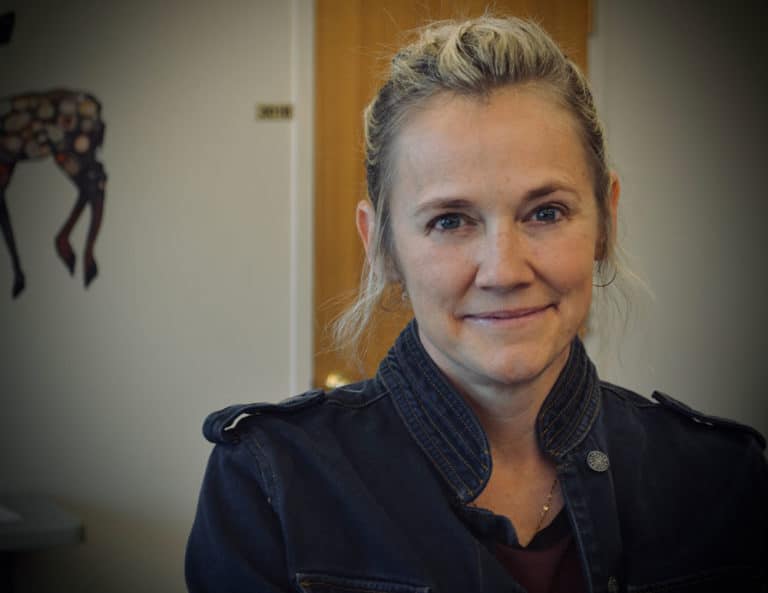 How do I get a Recovery Coach?
Contact Springs Recovery Connection at 719-465-2295 or email us at info@srchope.org.
Can I become a Recovery Coach??
Springs Recovery Connection offers Recovery Coach Training which provides the knowledge, tools and resources you'll need to become an effective Recovery Coach. Our robust training program provides courses in Peer Recovery Coach Training, Professionalism, Ethics and Emergency Room Coaching. Please Check our Training Academy Tab