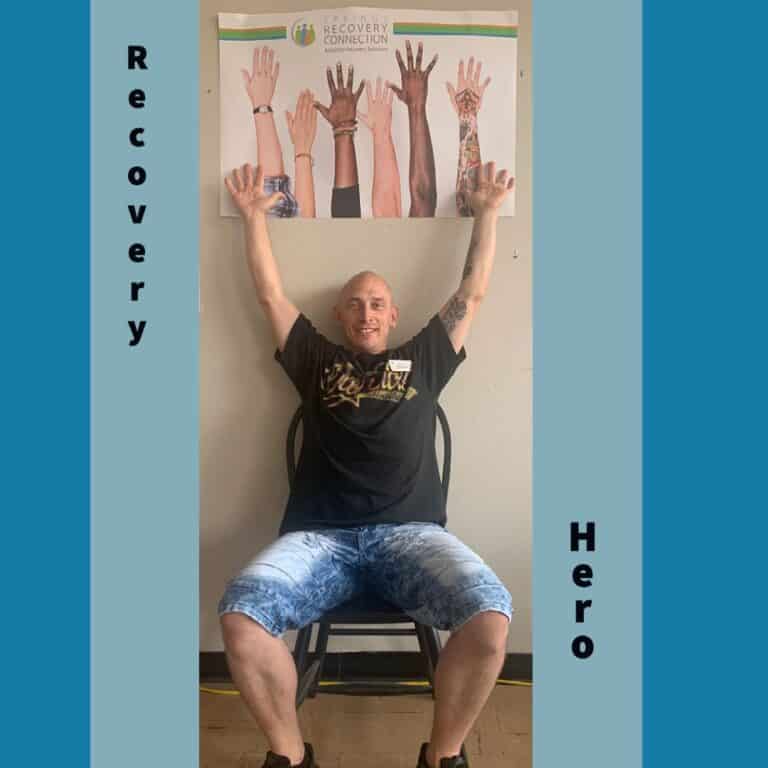 My name is Steven, I am currently a Justice Peer Recovery Coach. I have been sober for 41 months. In these last 3 years of my recovery, my accomplishments have been, establishing a stronger relationship with God by reading and understanding scripture and applying it to my life. As well as being able to repair my relationship with my son, by bonding and growing closer to him.

Through this experience I have learned that part of recovery is loving who we have hurt during our active addiction.
Prior to recovery I was out of my mind, I found myself roaming around town"lurping" to find thing I could steal so I could use again.
Today I am living out recovery by being a testimony of hope, for those that never believed recovery could happen for them.
d the following to recovery hero stories.