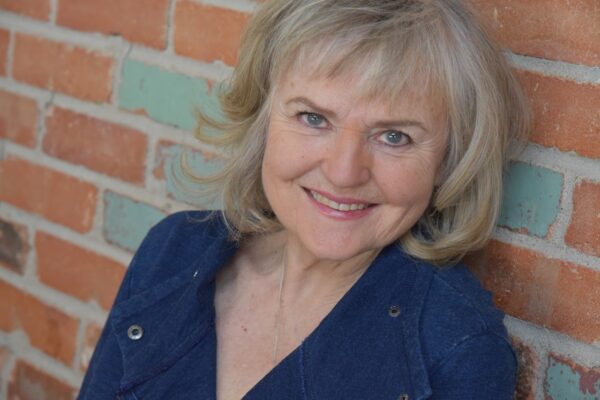 Hi, my name is Barbara . I am a person in long term recovery. I have been sober and drug free for 33 years. I have written three plays, that have been produced and acted in more than 50 theatrical productions. I am a yoga instructor and was a commercial salmon fisher for 31 years in Alaska. But, what I am most proud of is that I was there for my mother and sister when they both passed away within 6 months of each other in 2018. If I wouldn't have been in recovery, I doubt I would've been there for them. What helped me was doing yoga every day and going to AA meetings.

At first I was sort of in a fog, when I got sober. But then I felt a lightness and a happiness just walking down the street in NYC. When I was drinking, I would find myself in sometimes really dangerous after-hour places in New York, because a playwrite or some successful person took me there and disappeared. Then I would find myself walking out of the den of iniquity and see the sunrise and know I was going to have a very rough day. For me, alcohol was depressant and I didn't even know it.

Today, I still go to meetings and I have started working at Springs Recovery Connection. I am an intern, starting to learn the recovery methods practiced by the coaches and staff. I am hoping to grasp the computer and documentation skills required. So far it has been a warm and welcoming place, thank you.