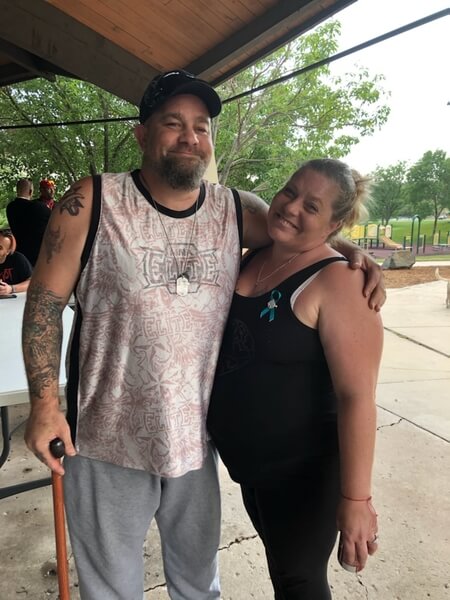 Hi, my name is Lee and I have been in long-term recovery since November 2019. I have been clean and sober since November of 2020. I'm extremely grateful that I got my sense of humor back in recovery, I have always thought of myself as a humorous person.
My addiction cost me a lot. I lost family, jobs, and was on the verge of homelessness. It was time to make a change. I dropped everyone in my circle who was toxic, went to treatment, and started going back to church. Two years later, I feel great. I have my family back, I have a great support team, and even got baptized at church.
Today, my passion is helping people. Therefore, I started volunteering at the Springs Recovery Connection with hopes of becoming a peer recovery coach one day.
Remember RECOVERY IS A JOURNEY, NOT A DESTINATION!