Get a Peer Recovery Coach and begin your recovery journey.
Learn about our Family Program
Help others in their recovery and make a real difference
We Are Making A Difference
Of coach clients were able to secure housing.
Report increase in health and wellness after coaching.
Employment and/or independent living after coaching.
Report increase in community involvement from peer coaching.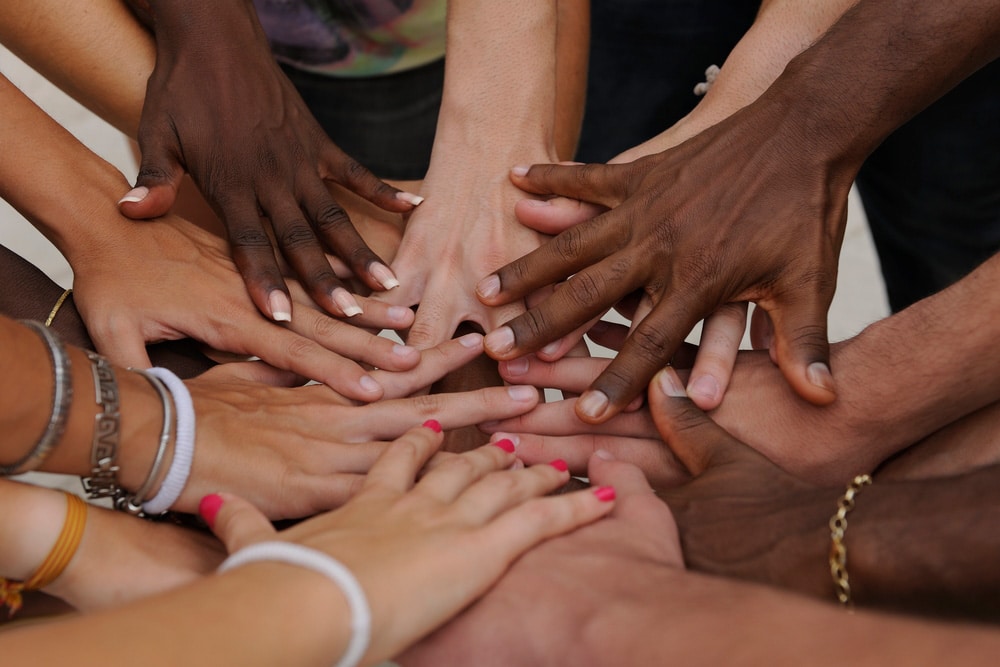 CCAR© Peer Recovery Coach Academy prepares participants to be a Peer Recovery Coach.
We believe this is one of the best training programs for anyone interested in recovery coaching. Whether you are in recovery, a friend, or family member of someone in recovery, or a recovery ally, this course will provide you with the knowledge and skills necessary to guide and mentor others through their own recovery process.