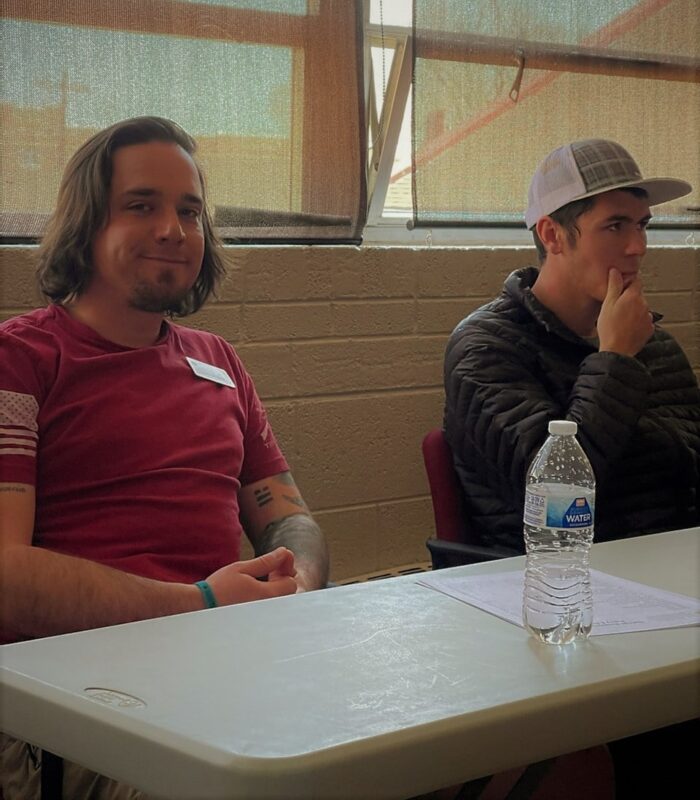 Interested in being a paid intern at Serenity Recovery Connection:
27 people have gone through the Workforce Program
58% Workforce Interns have been directly hired with SRC
69% of SRC workforce Interns have obtained and sustained employment in the recovery field
Serenity Recovery Connection partners with the Pikes Peak Workforce Center and Goodwill Re-Hire to Provide extended paid training to SRC volunteers and those interested in learning about substance use disorder. Interested persons must interview with SRC and qualify with one of the internship partnerships. The paid training opportunity is typically 10-11 weeks. Participants gain hands-on practical experience that highlights the competencies of a Peer Recovery Coach.
Intern positions available at SRC:
Peer Recovery Coach: Learn how to coach persons in recovery or seeking recovery. Training includes learning how to facilitate groups.
Data Entry: Enter information into SRC's database and assist with telephone calls to clients and community referrals.
Intake and Case Management: Provide intake services to new clients enter information into database and spreadsheet, telephone calls to community resources, and client referral follow-up.
Telephone Recovery Support (TRS): Provide telephone support to SRC Recoveries, update the database daily, assist with office duties, and clean the office (All interns will start here and then move into coaching or their area of work).
Front Office Assistant: (Administrative) Assist the Front Office Coordinator with general office support, data entry, greeting guests, providing intakes, helping to make community referrals and phone calls.
All applicants:
Must have lived experience in Recovery and be open to multiple pathways to Recovery OR be an ally in Recovery with family addiction experience.
Must submit a cover letter and a resume to the Director of Programs, Liz Herod, and interview for a place in the program.


Must have 1 year of sustained recovery
For any questions please contact  Liz Herod,  Front Office and Workforce Manager at lherod@srchope.org