Wednesdays from 4:00pm-5:00pm
In-Person at Serenity Recovery Connection
985 W. Fillmore Ave., 80907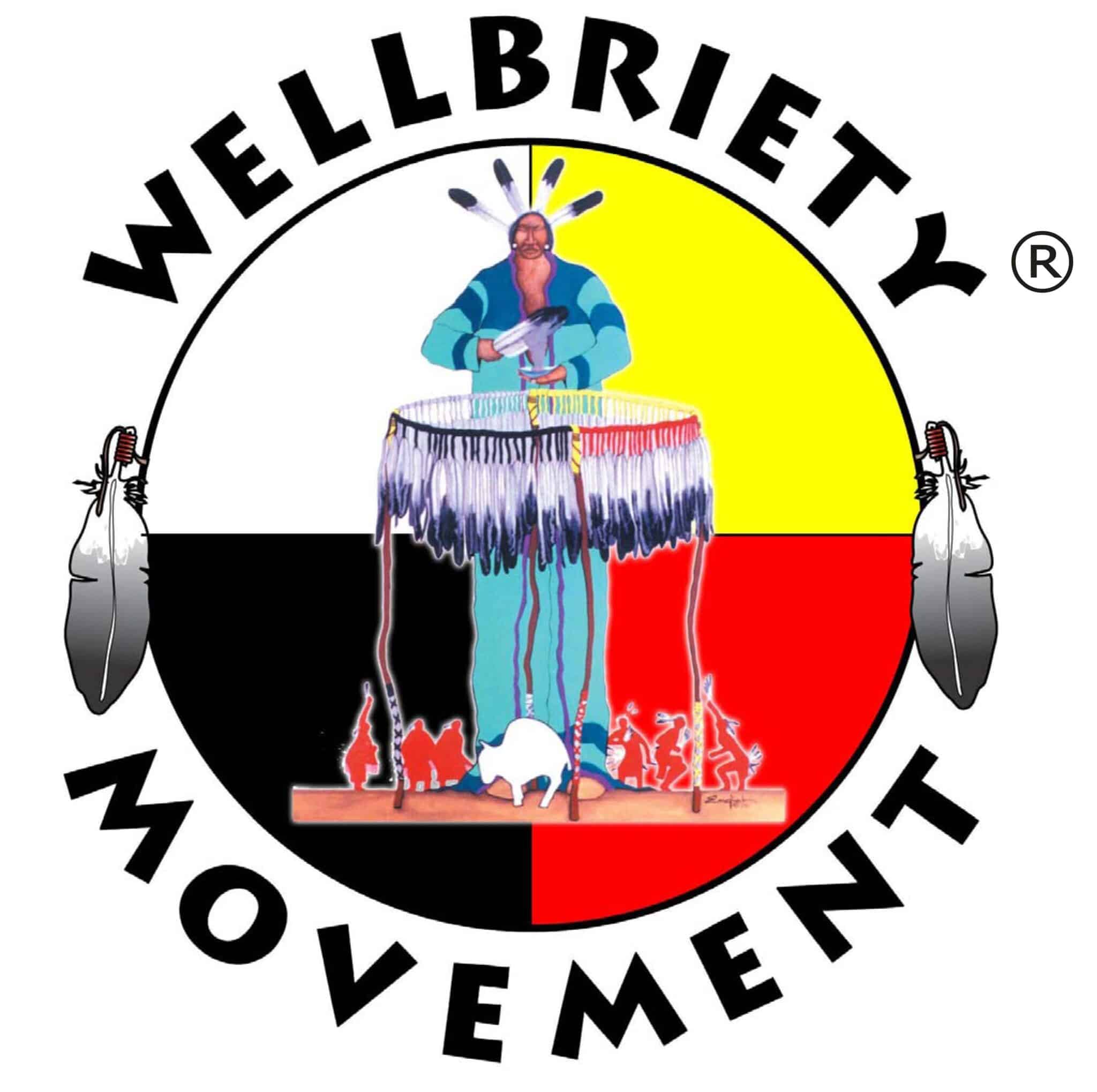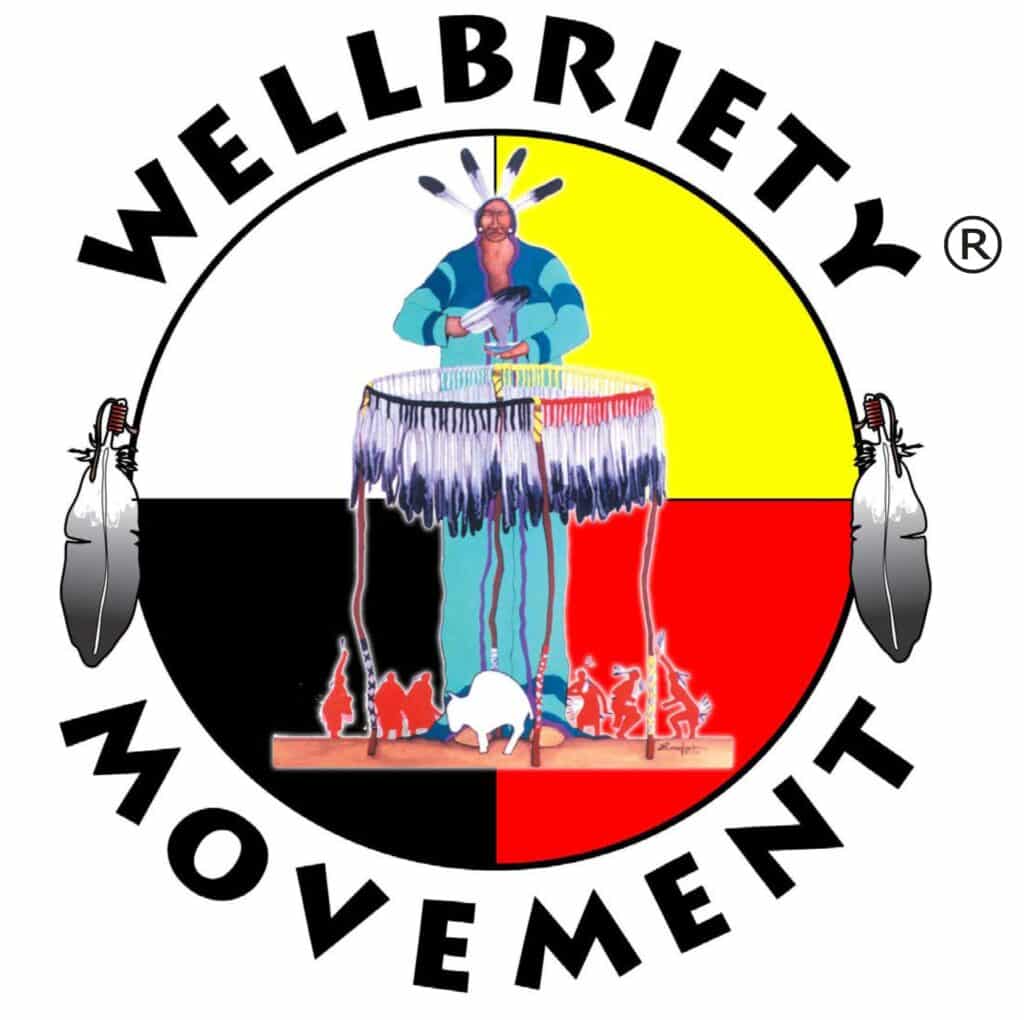 WELLBRIETY GROUP
Wednesdays  4:00pm-5:00pm 
In-Person at SRC-985 West Fillmore Street, 80907
Contact: Alyssa Bravo | Alyssa@red-wind.net
The Wellbriety Movement is the 21st Century effort on the part of Native Americans in Recovery to create the opportunity for individuals, families, communities and nations to live sober and balanced lives; healthy lives that are balanced emotionally, mentally, physically, and spiritually.
The foundation of the Wellbriety Movement is the Four Laws of Change and the Healing Forest Model. Alcoholism and other addictions are symptoms. The many social issues associated with alcohol and substance abuse are also symptoms. It is important to address the underlying spiritual and cultural issues such as the anger, guilt, shame and fear that contribute to the onset of addictive behaviors. The 
Wellbriety Movement fosters a culturally relevant approach to sobriety and wellness that includes a life that is balanced emotionally, mentally, physically and spiritually.
The Four Laws of Change are provided for people to recognize their path and the process for their journey into Wellbriety. It is also important, within the context of Wellbriety, that we address issues of intergenerational healing. The Grief, anger and loss of the past must be acknowledged and forgiven.