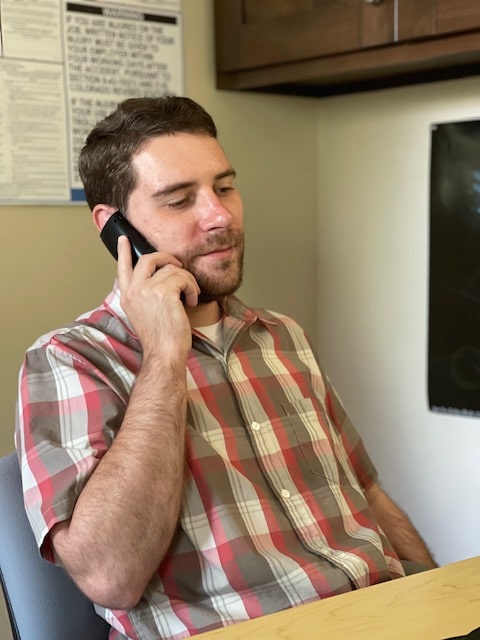 Telephone Recovery Support connects you with a peer in recovery by phone on a weekly basis.
Through this program, you can receive a weekly peer support phone call from our trained staff and volunteers. You can share how your recovery is progressing and get connected with recovery resources!
Telephone Recovery Support is completely free and confidential

All calls are made from the SRC offices, Monday to Friday between 9 am and 4:30 pm.

Contact is by phone only, if you need in-person peer support or resource navigation please call us at 719-465-2295. We can help you to get a recovery coach and the resources you need.

TRS calls are made by staff and volunteers whom define themselves by being in Recovery or a recovery ally, who have completed a TRS training.

At any time, you can discontinue receiving weekly support phone calls by informing us you are no longer interested.

SRC discontinues providing you weekly support phone calls after 3 consecutive months of no contact. You can contact us at any time to resume your Telephone Recovery Support services!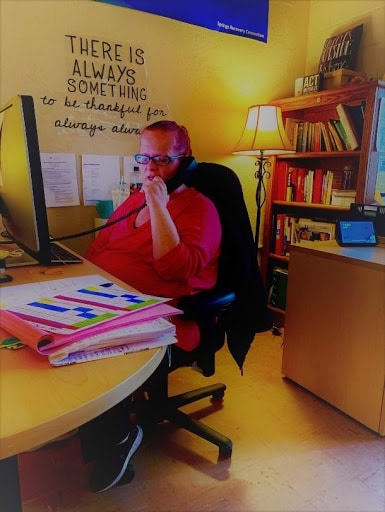 ENROLL
Please click the green enroll button above to complete and submit form for Telephone Recovery Support.

If you do not have access to a phone yet, please indicate on the form when you will become available to receive peer support calls from SRC.

After submitting your consent form, a staff member or volunteer will call you for a 10-minute intake process. We will make up to 3 attempts (1 call per week) to complete an intake process with you. After completing the intake process with SRC, you will officially be enrolled in the Telephone Recovery Support Program. You will receive a weekly peer support call at a day and time of your choosing.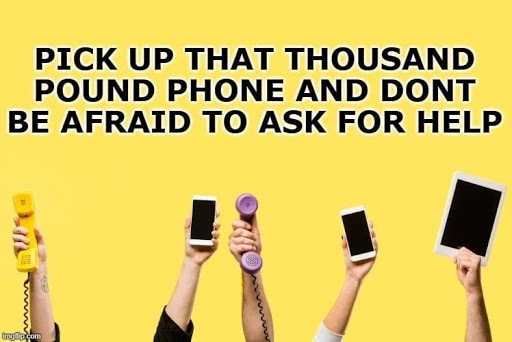 Some Benefits to TRS
Being able to have a connection with a peer who understands and has lived experience with substance use disorder

Having someone there who is dedicated help you with your recovery

Free of charge!! No commitments or obligations

Knowing that someone cares!

Someone to hold you accountable

Being a cheer leader and celebrating your success's!

Help with getting through highs and lows of recovery

The ability to help connect you to resources in community

Crisis management

Its all about you!!