Peer Supervision Training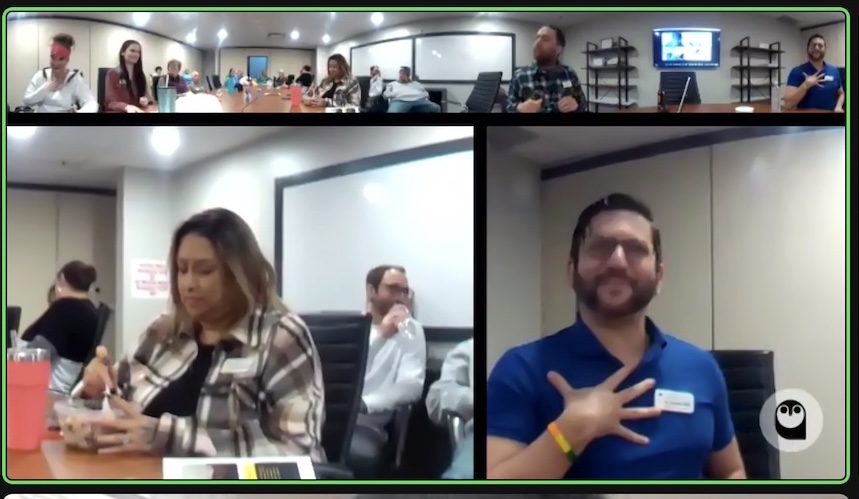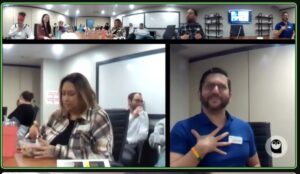 Cost: $500.00
Where:
985 W. Fillmore St.
Colorado Springs, CO 80907
719-465-2295
September 5, 6, 2023 | (9am-5pm)
November 6, 7, 2023 | (9am-5pm)
Program Outline
This course lays the foundation of supervision in a peer support environment and incorporates Daniels' (2014) Pillars of Peer Support Supervision, Kadushin's (1976) Social Work model of the Functions of Supervision, and Bloom (1997), Anda and Felliti's (1998) work on Trauma.
JPR is an approved training provider for the Maryland State Board Registered Peer Supervisor credential, as well as District of Columbia's Addiction Professionals Consortium (DCAPC) Peer Supervisor credential for DC, MD and VA. to: This training is approved education by NAADAC and the Colorado Providers Association (COPA).

Course Duration = 16 hours.
Call the office to register for the next training. 719-465-2295
Participants will:
Learn objectives include differentiating between supervision of clinicians from peer specialists.

Explaining peer considerations in developing the supervisor's role  

Reviewing mentoring and education needed to be an effective supervisor and addressing the models of support in peer supervision.