Fear and anxiety sets in when a person becomes involved with the Court system. Through shared lived experience from a peer coach, we walk side by side with those who might be going through a Court case, DHS case, parole, probation or a community corrections sentence. The 4th Judicial Problem Solving Courts have facilitated referrals to Peer Coaches at Springs Recovery Connection. Upon receipt of referral, the court participant is paired with a Peer Coach who meets regularly with the individual. Through motivational interviewing techniques and empowerment, our coaches support individuals to overcome barriers to recovery, connect them with resources and develop a personalized wellness plan.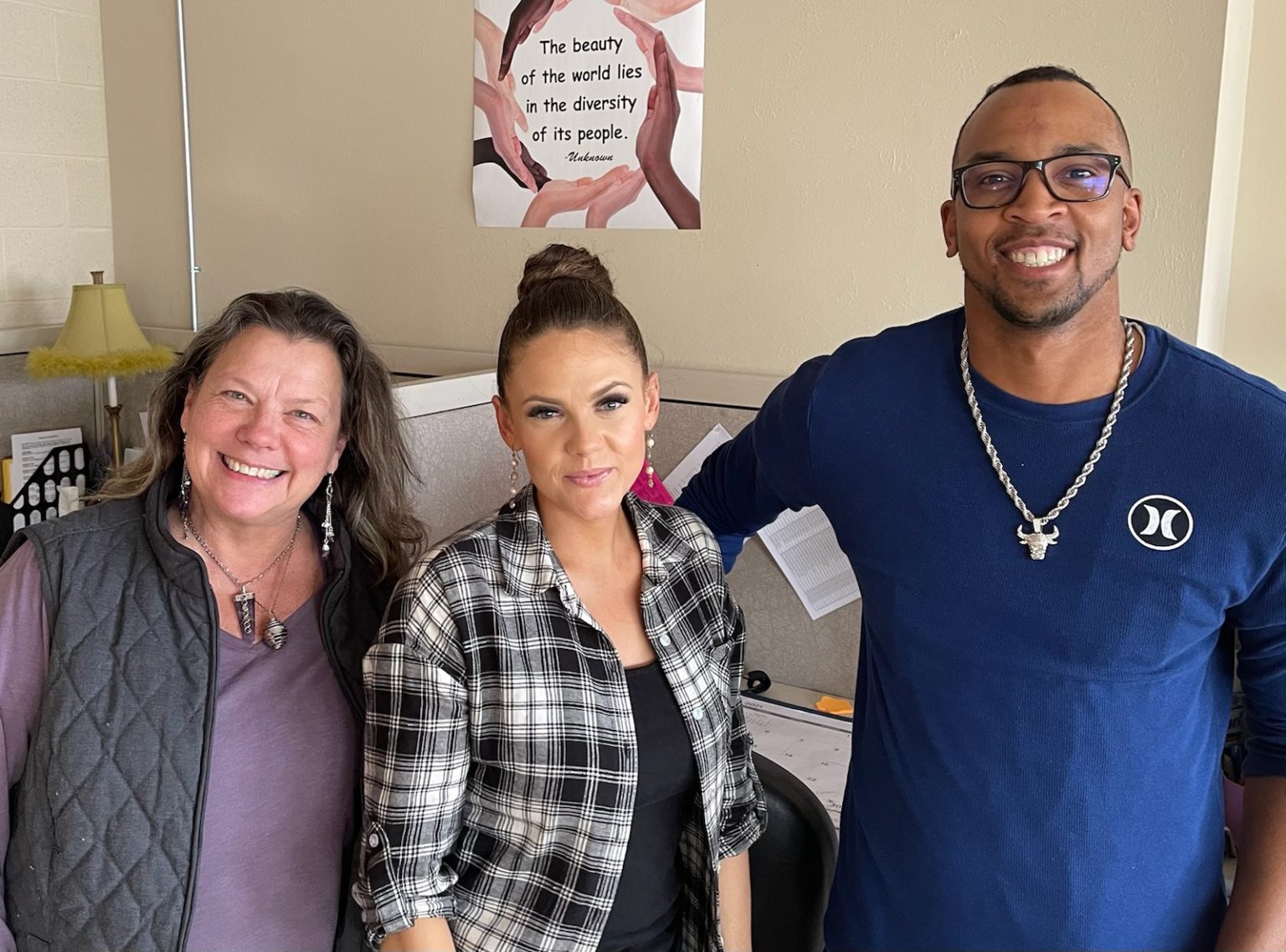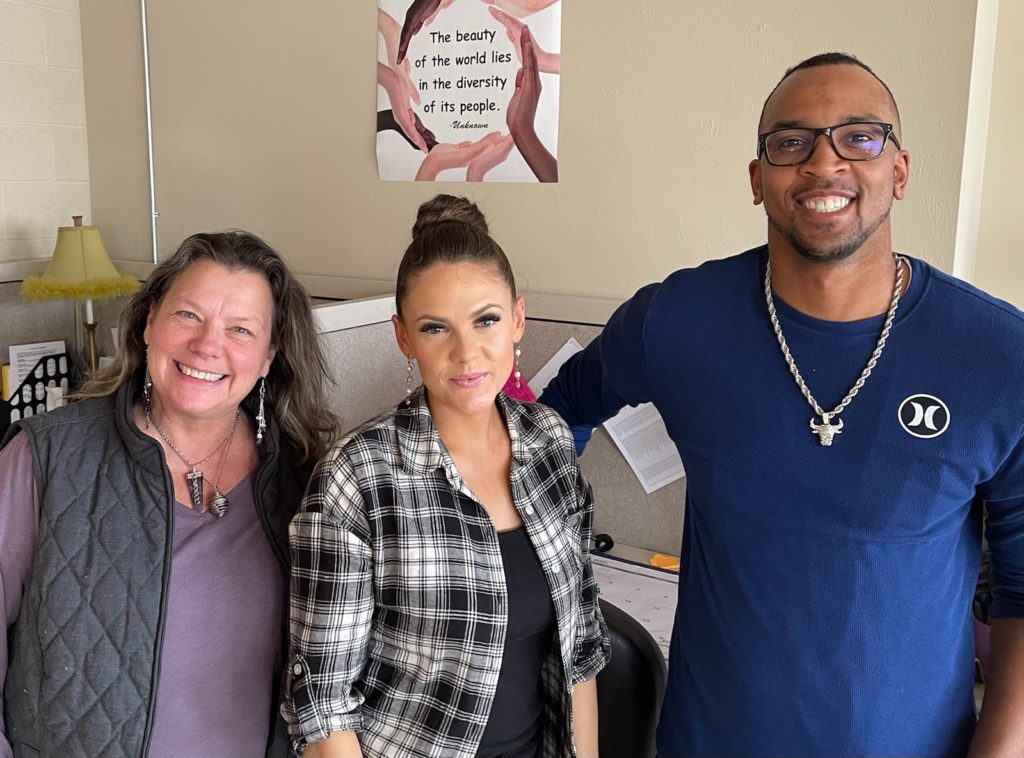 SRC Impact
Since August of 2020, Springs Recovery Connection has served 60 individuals who are justice involved. Services include individualized Peer Recovery Coaching, Telephone Recovery Support (TRS) calls, connection to resources and recovery community through mutual aid groups.
Data Collected over 2019-2020, in collaboration with 4th Judicial Problem-Solving Courts reflected that 16 Specialty Court Graduates were trained as Peer Recovery Coaches. 71% of those graduates are working in the Recovery field in the Colorado Springs area, and 100% of the 71% have sustained their recovery.
If you are currently involved in a Problem Solving Court, on probation, or facing Dependency and Neglect proceedings because of substance use challenges, contact Springs Recovery Connection. A Peer Recovery Coach may be able to help.
If you are a person in recovery and would like to become a Peer Recovery Coach, contact us for information about getting trained.
For more information about Springs Recovery Connection's partnership with the 4th Judicial contact:
Dominique Knowles | Springs Recovery Connection's Justice Program Manager
dknowles@srchope.org