We honor those who have lost their lives to the disease of addiction/alcoholism through shared remembrances, and lifeline messages meant to offer hope and support.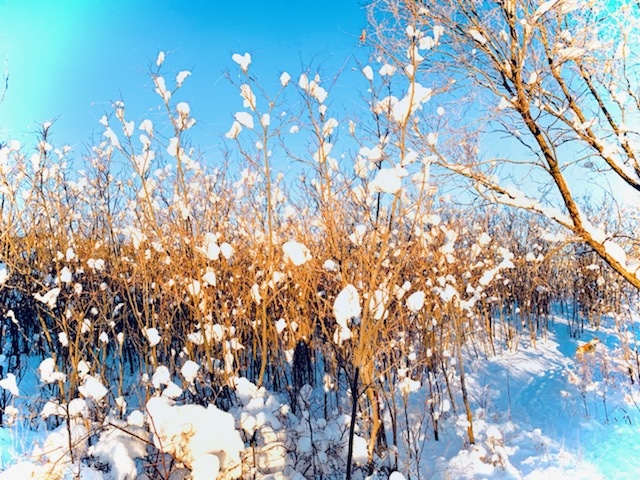 Did you recently lose someone to SUD?
Please accept our condolences. Please feel free to use this space as a way to memorialize their story and share their beautiful lives with our community.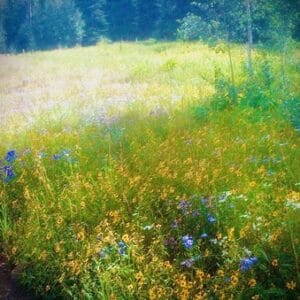 Chance, we miss you. The life you lived inspires others to be their best, including myself. Going to miss your love for music especially Deadmau5. …