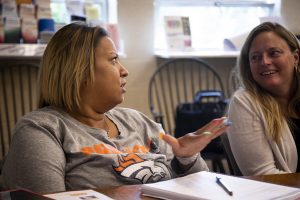 How Does Individual Support Work?
Removing barriers and building recovery capital for individuals, families and communities.
We know you have many strengths! You can use your strengths to achieve your goals…let us help you with our free recovery coaching services.
What is a Recovery Coach?
Anyone interested in promoting recovery by removing barriers and obstacles to recovery while serving as a personal guide and mentor for people seeking or already in recovery. Peer recovery coaches provide non-clinical services designed to help individuals and families sustain their recovery.
Through weekly meetings or phone calls, we can help you with issues like:
Creating or managing your recovery plan
Finding a safe and stable place to live
Proceeding through drug court
Re-building your relationships and social networks
Working toward your long-term career goals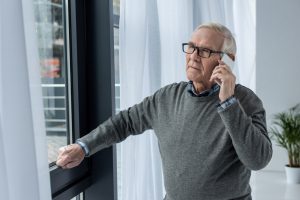 What is Telephone Recovery Support?
Telephone Recovery Support is an innovative, peer to peer support service. Those in early recovery are given an opportunity to enroll in the program. Who is in recovery? You are, when you say you are! Participation is FREE, completely optional, and can be ended at any point.
How does it work?
Trained volunteers (who are in recovery themselves) will make weekly calls to connect with you. During the call, the volunteer will offer you information about resources in the community-if you request. But more importantly, we just want to check in and see how your recovery is going!