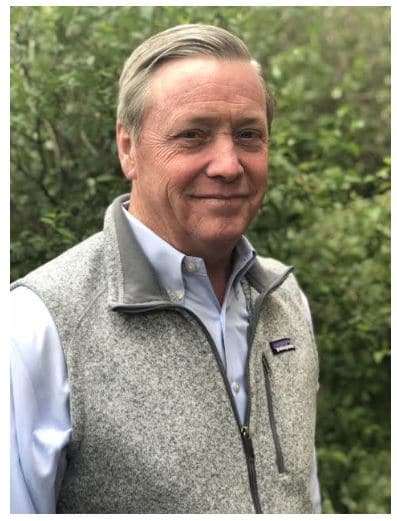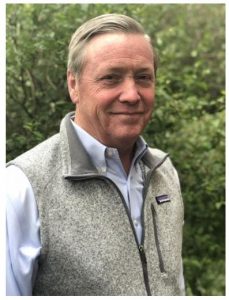 Gary BarberSecretary
Consultant on Real Estate Development, Water Resource strategies, acquisition and disposition. Advocate for sustainability projects in Colorado Springs and Pikes Peak Region. National Recognized Public Speaker for Environmental and Water Issues. Highly Collaborative Strategic and Tactical Leader. Master Consensus Builder. Exceptional Negotiator and Broker. Vigorous Advocate for Collaborative Projects.
Gary is a person in long term recovery believing one person at a time is how we can heal our community. Serving on: Building Committee, Accreditation Committee; Background: Commercial Realtor; County of Residence: El Paso County, Term Ends: 2023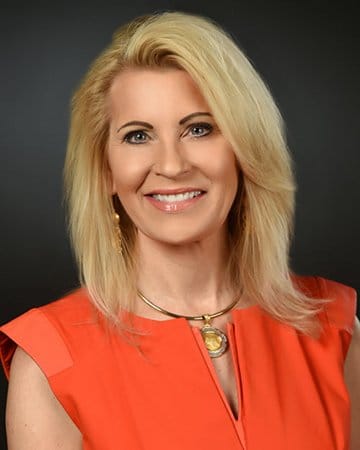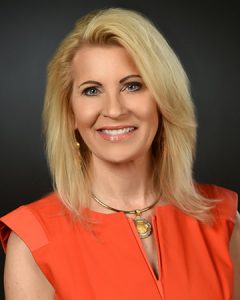 Peg Rodarmel
Peg is the Senior Vice President, NA Infor Major Accounts Asset Intensive Industries, with 30+ years of extensive experience with global sales, cloud sales, software development, recurring revenue generation, and consulting practices. She is responsible for strategic account sales focused on Infor's largest customers delivering true innovative value propositions that improve competitive success, improve margins, reduce cost, reduce implementation time while maximize recurring revenues. The business landscape is changing dramatically. Her message to customers involves a roadmap for Digital Transformation, Cloud, Data Science and Artificial Intelligence.
Peg's business background, executive management experience, and responsibility for multi-million dollar budgets provides leadership, governance, and oversight to the Serenity Recovery Connection Board.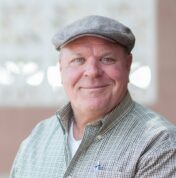 Kevin MurphyBoard Member
Kevin has lived in Colorado Springs for 40+ years and worked at Murphy Constructors as Vice President and General Manager. Kevin currently is President and Owner of D2-Demo and Dirt/Rapid-O Rolloff, a company specializing in demolition, excavation, utilities, trucking and rolloff services. Kevin is a person in long term recovery with a heart for helping the next person get well.
Serving on: Fundraising Committee; Background: Construction; County of Residence: El Paso County; Term Ends: 2023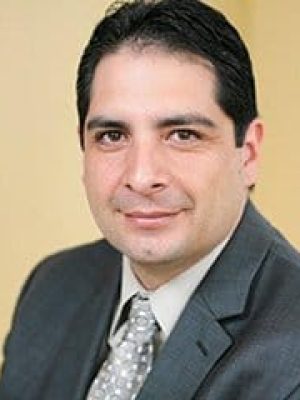 Jason DeBuenoBoard Member
Jason DeaBueno, MBA, LCSW is the President and CEO of Silver Key Senior Services. He is responsible for leading and overseeing all aspects of the nonprofit organization. His experience includes more than 20 years in leadership and managing operational requirements of social service agencies with a strong affinity for senior services.
DeaBueno was previously Vice President, Healthcare Services for AspenPointe, where he was responsible for managing and leading the strategic directions of the treatment departments of the community mental health center serving Park, Teller and El Paso Counties. Prior to his work at AspenPointe, he was Executive Director at Mosaic, Executive Director at Respite, Research for Alzheimer's Disease, and Executive Director at the Villas in Southgate.
Jason earned a Master of Business Administration (MBA) and Master of Science in Social Administration (MSSA), and is currently working toward a Doctorate of Business Administration (DBA).
Jason is serving by assisting with fundraising, open house and rally events along with other board duties. He is also on the Executive Team.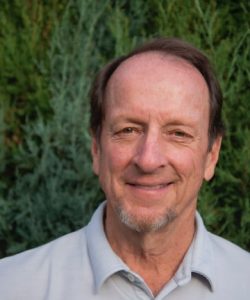 Harley FergusonBoard Member
Harley has lived in the Colorado Springs area for 50 years. For 25 years he worked in the sales and service arm of companies providing Information Technology to financial institutions. For the past 20 years real estate investment has been his focus. As a person in long term recovery, Harley believes that healthy life choices and passion for individual pursuits of choice are imperative for recovery. -Harley served for 8 years as Board President for the Colorado Springs Children's Chorale - Harley has also served 8 years as Board President for the New Horizons Band of Colorado Springs.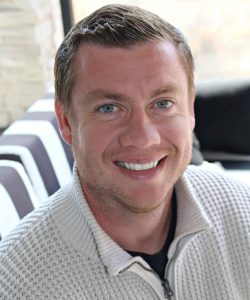 Dr. Ryan ColeBoard Member
Ryan Cole, Psy.D is the president of Brain and Body Integration and Achieve Whole Recovery. Ryan has owned and operated Brain and Body Integration (an outpatient psychological evaluation practice) for 10 years, and Achieve Whole Recovery (an outpatient medication assisted treatment, psychiatry, and therapy practice) for the past five years. Ryan is a Licensed Clinical Psychologist, and he received his Doctorate of Clinical Psychology from the Chicago School of Professional Psychology in 2012. Dr. Cole has worked in the past at a community mental health center, neurodevelopmental assessment center, community hospital, and in private practice.