CRAFT Community Reinforcement and Family Training
Recovery is for Families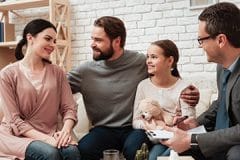 Springs Recovery Connection's CRAFT Support Program is for family members and friends concerned about someone close to them who lives with a substance use disorder.  The Community Reinforcement and Family Training approach (CRAFT) is an evidence-based, compassionate, and effective approach for engaging a reluctant loved one into treatment.  Family members learn strategies to take care of themselves while also increasing the motivation for positive change in their love ones.
Springs Recovery Connection provides a CRAFT Family Support Group as a program for family members and friends.  A workbook is available to all CRAFT participants and gives specific instruction for the evidence-based CRAFT model following the  "Get Your Loved One Sober" book by Dr. Robert Meyers.
4 Goals of CRAFT
•  Reduce loved one's harmful substance use
•  Engage loved one into treatment
•  Improve relationships in the family
•  Improve functioning of concerned significant other
Why use CRAFT?
•  All groups are peer-run by trained facilitators with lived experience
•  Empowers you to influence change
•  Trains you in behavior change skills
•  Improves your quality of life
•  Prepares you for your loved one's treatment engagement
When an individual has a substance use disorder, the whole family is impacted.
Together we can overcome the stigma around substance use disorders and bring hope, encouragement and help to all families who are suffering and need support through a proven approach that can benefit both the substance user and the family members.
Springs Recovery Connection's mission is to strengthen the recovery community through peer and family support, public education and advocacy.  We believe there are many roads to recovery.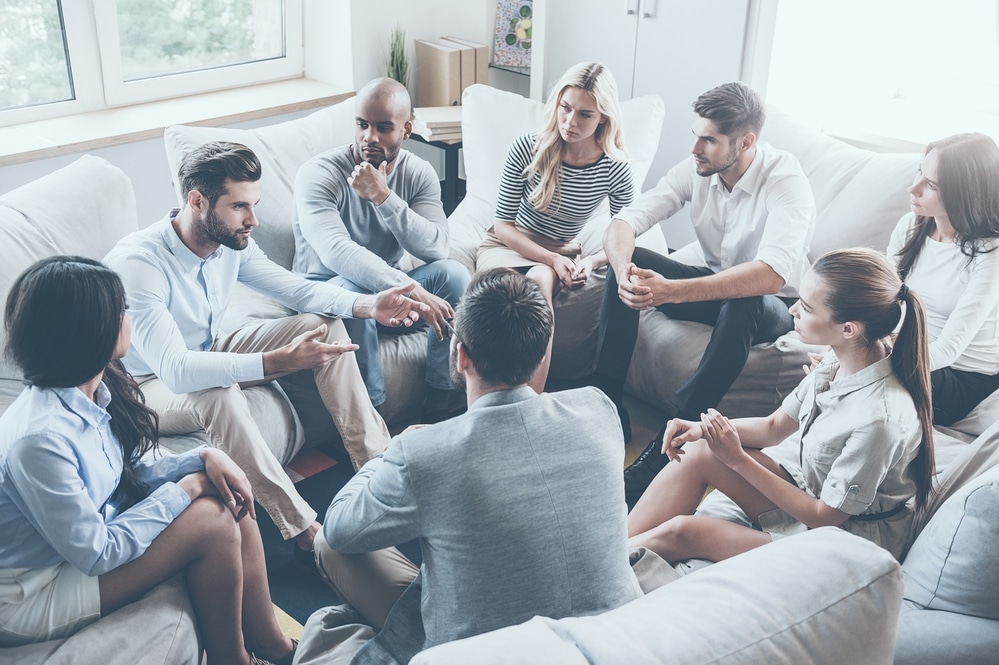 WHEN:
Thursdays (In Person)
5:30pm-7:00pm
(Bilingual / Spanish Available)
Wednesdays (ZOOM)
12:00pm-1:00pm
(Bilingual / Spanish Available)
Contact Angie Neeley, Family Advocate
[email protected]
CRAFT Family Education Program
Families for Recovery: This group meets Thursday evenings from 6:30pm- 8:00pm. This is a facilitator led group. This allows us to delve more deeply into recovery. This group is for family and friends of those suffering with substance use disorder.