Wellbriety Open House with Don Coyhis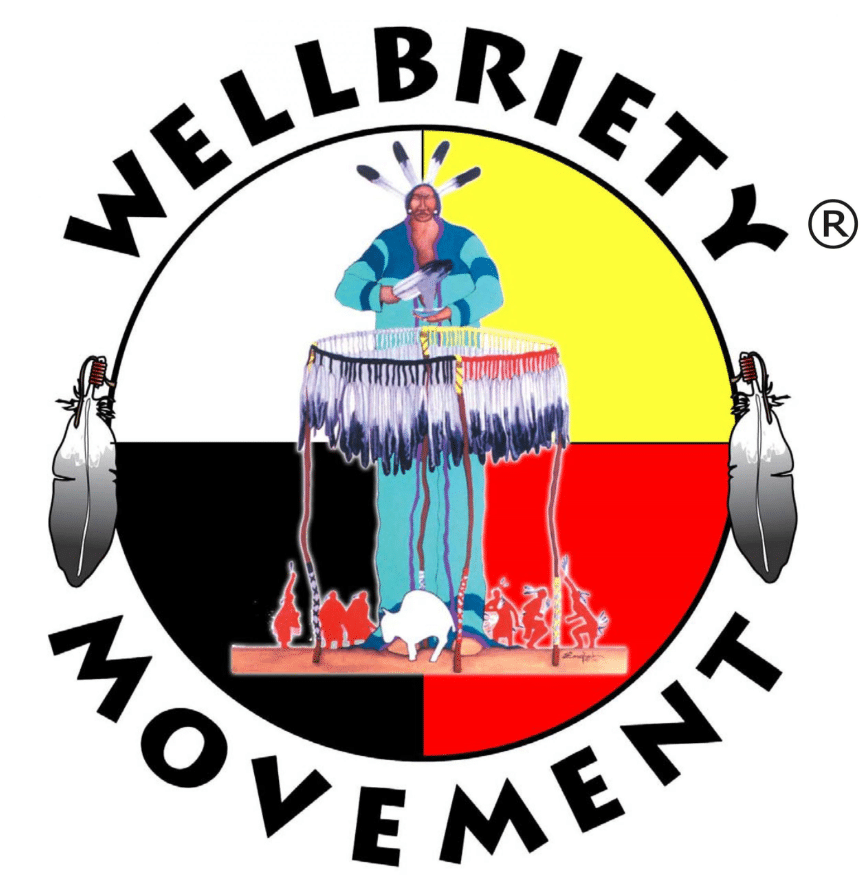 Come join us for light refreshments, to learn more about Wellbriety, and participate in ceremony.
Attendees are welcome to bring items of remembrance to place on the altar. Wellbriety meeting to follow open house.
This event is open to all who are interested in learning more about the Wellbriety movement and the Native American approach to healing. 
Serenity Recovery Connection is honored to have Don Coyhis, the founder of the Wellbriety movement, join us for this event.
"Non-Native recovery approaches often look at addiction as an individual disease, ignoring the social, political, or economic roots of addiction. The indigenous experience adds a dimension of acknowledging sociopolitical causes without removing an individual's need to do the hard work it takes to heal." Don Coyhis and Richard Simonelli
The Wellbriety Movement is the 21st Century effort on the part of Native Americans in Recovery to create the opportunity for individuals, families, communities and nations to live sober and balanced lives; healthy lives that are balanced emotionally, mentally, physically, and spiritually. The "Well" in Wellbriety is the inspiration to go on beyond sobriety and recovery, committing to a life of wellness and healing everyday.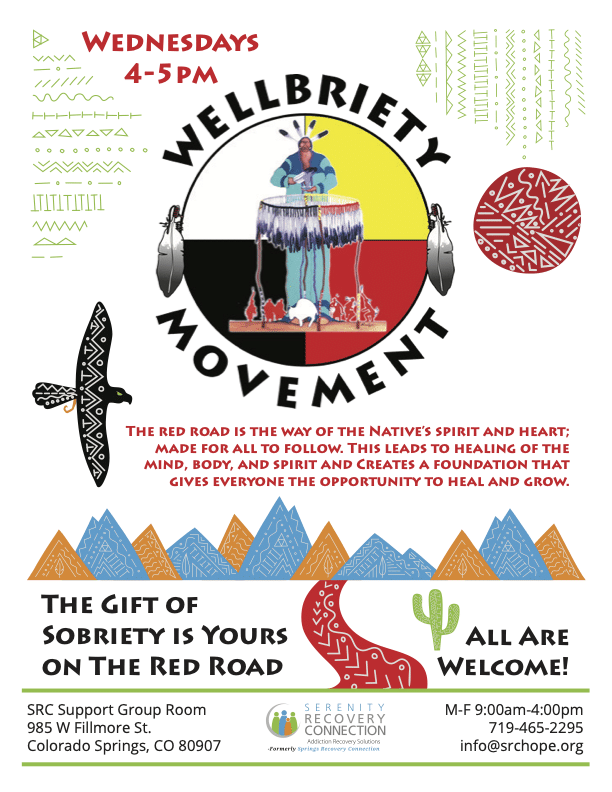 To view our weekly Wellbriety  meetings and the other support groups we offer, select the button below: