Walking with Warriors: A Project Rebirth Training
*The Project: REBIRTH Training for Peer Specialists at RCOs, "Walking With Warriors," is an FCB accredited program, with a 6 CEU award.
We believe, as Warriors we can understand and walk side by side through substance use and service experiences, while supporting wellness and connection from one warrior to another


Serenity Recovery Connection has partnered with Project: REBIRTH to host a training and resource networking event for Recovery Community Organizations (RCOs), Peer Specialists, and anyone seeking to work with Veterans, First Responders & their loved ones in today's World of Recovery

Heighten awareness of the public-at-large regarding the value of recovery and how Warriors in recovery are part of the solution
Demonstrate to the recovery community and the USA how diverse, widespread, passionate, positive, committed, and connected Warriors in Recovery are
Shift the focus of the ravages of mental health barriers and addiction from "the problem" to "the solution"
Connect Warriors and Warrior focused organizations across the USA from all Recovery pathways
Celebrate the Warriors Recovery Experience
Raise awareness that there are many pathways to recovery – no "wrong doors"
Offer hope to all Warriors (and their loved-ones) regarding the power and value of recovery
Lead Trainor/Instructor- Brian Sims, Veteran, Certified Recovery Peer Specialist and National Director of Project: REBIRTH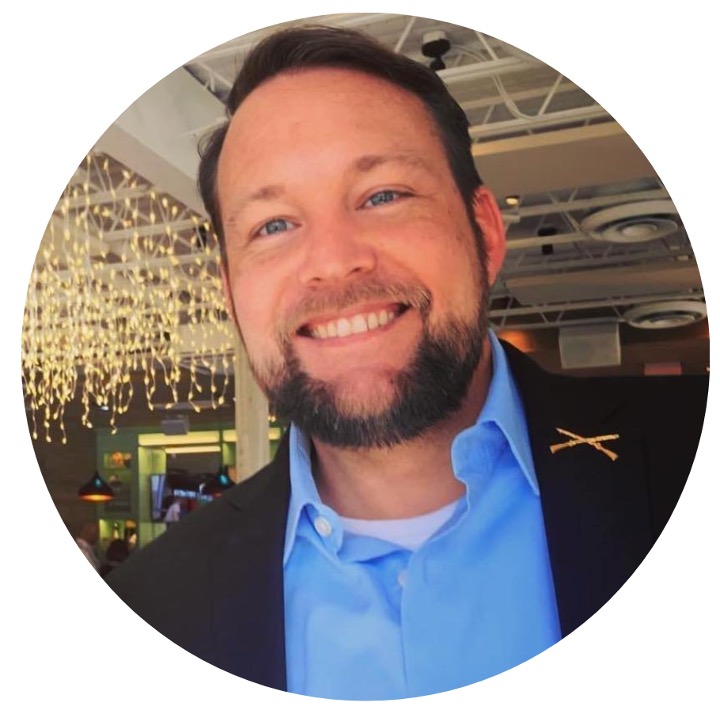 Brian Sims is a person in long term recovery from Substance Misuse and Co-Occurring Disorders acquired while serving his country during the campaigns and operations in support of the Global War on Terrorism as a US Army Infantryman. He is also a suicide attempt (2015) and street-level homelessness survivor.