Introduction to Essential Skills for the Peer Recovery Workforce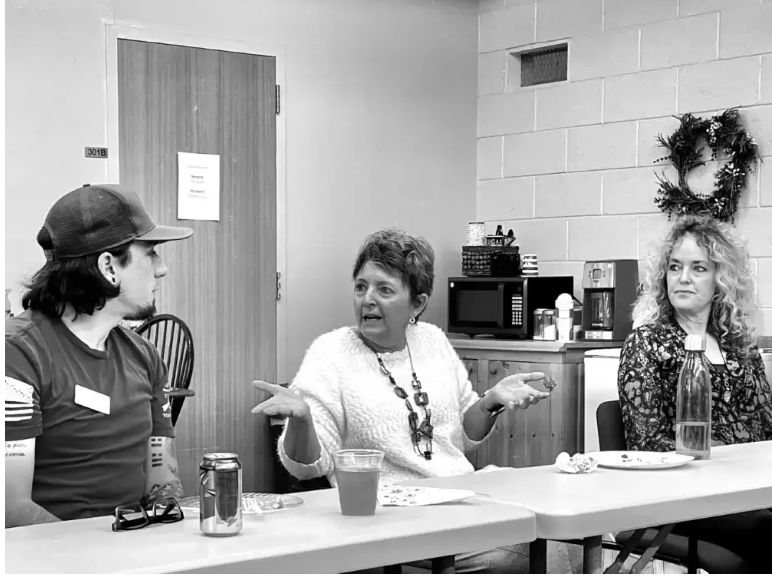 Cost: $300
Where:
985 W. Fillmore St.
Colorado Springs, CO 80907
719-465-2295
November 15, 16, 2023 (9 am to 5:00 pm)
Peer Recovery Specialists are role models of recovery values and principles, choosing to help others with struggles and issues that the worker knows and understands. Peer Recovery Specialists accomplish this by helping to identify and remove barriers, as well as triggers, for treatment for individuals receiving services from inpatient or outpatient programs. Peer Recovery Specialists must demonstrate their ability to provide effective services, including advocacy, mentoring, education, recovery support, and engaging in ethical responsibility. Beyond the application of core competencies, Peer Recovery Specialists must master essential skills to acquire and maintain employment as peers.
Essential skills are techniques involving people, social situations, communication, character, attitude, career attributes, and social and emotional intelligence quotients. This is among other factors that also enable those to navigate their environment, work well with others, perform accordingly, and achieve their goals with complementing hard skills.
Nearly every task of a peer recovery specialist, and other employment options, utilize essential skills. These include, but are not limited to, community-based services, non-profits, and healthcare. The tactics provide the foundation for learning additional on-the-job skills, plus they enable the peer recovery workforce to promote their careers and acclimate to workplace changes.
Besides common essential skills, there are additional habits that peers must develop that are specific to peer recovery. This course is designed to promote the development of standard and peer-recovery-focused essential skills.