Essential Skills for the Peer Recovery Workforce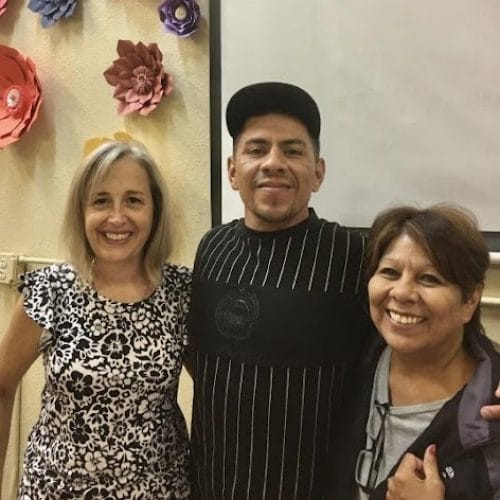 Cost: $240.00
Where:
1930 West Colorado Avenue
Colorado Springs, CO 80904
719-465-2295
February 10 -11 9:00 am to 5:00 pm
Program Outline
Peer Recovery Professionals are role models of recovery values and principles by helping to identify and remove barriers and triggers to treatment for individuals receiving services from inpatient or outpatient programs. They must demonstrate the ability to provide effective services including advocacy, mentoring, education, recovery support, and engage in ethical responsibility. Beyond the application of core competencies, Peer Recovery Professionals must master "essential skills" in order to acquire and maintain employment as peers. This course is designed to promote the development of common, as well as, peer-recovery-focused essential skills.
Call the office to register for the next training. 719-465-2295
Participants in Peer Recovery training will:
Learn and Master Essential skills in order to acquire and maintain employment as peers.

Understand people kills, social skills, and communication skills.

Acquire other common soft skills such as character traits and attributes.

Learn to navigate their environments and how to work well with others.

How to achieve Goals with peers.
Questions?  Contact Luke Johnson at 719-465-2295 or lukejohnson@srchope.org