A Recovery Ready Community
Community Recovery is a voluntary process through which a community uses the assertive resolution of alcohol and other drug-related problems as a vehicle for collective healing, community renewal, and enhanced intergenerational resilience.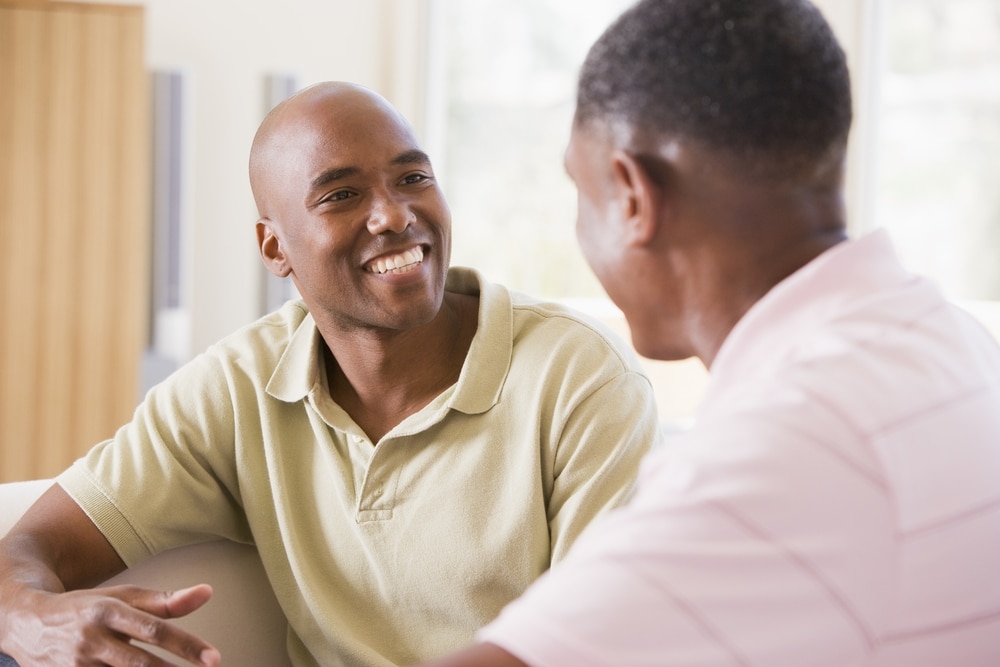 Power of the Peer
The Springs Recovery Connection Peer-to-Peer Recovery Coach Model is based upon the belief that coaching is about freedom, support, the future, and a fresh perspective. We understand that recovery is often about past struggles and old stories. SRC combines Peer-to-Peer Coaching and Recovery to create a conversation around possibilities.
The SRC model of peer support is an effective and evidence-based practice. It is cost saving and improves outcomes for individuals with substance abuse and mental health conditions. As the substance abuse mental health system becomes more recovery-oriented, peer support is a practice that should become available around the country. Ron Manderscheid, Ph.D., the Executive Director of the National Association of County Behavioral Health Directors estimates that, within the next five years, peers will make up in excess of 20 percent of the behavioral health workforce.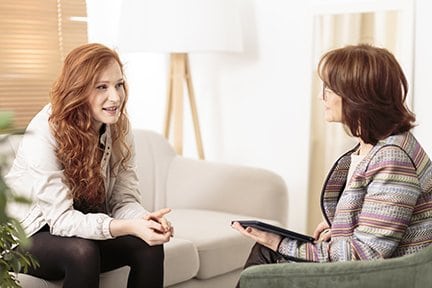 Rationale
Behavioral health systems are striving to become more recovery-oriented by delivering strength based, holistic services that enhance recovery opportunities for people with behavioral health conditions. Integration of peer specialists and peer recovery coaches into the recovery workforce is a critical component to recovery-oriented service and systems. Services provided by peers are a vital link between systems that treat mental health and/or substance use conditions in a clinical setting and the larger communities in which people are seeking to achieve and sustain a meaningful life.
With implementation of health reform, peer recovery support services are expected to be in much greater demand. These services are likely to be delivered in an expanding variety of settings, including hospitals and hospital emergency departments, primary care practices, person-centered health homes, health centers, community-based alternatives to jails and prisons, high schools and colleges, veterans' centers, homeless programs, and others. Capacity building is needed to further develop peer specialists and peer recovery coaching services as a component of the recovery workforce. Behavioral health systems and authorities have an important role to play in supporting the development and expansion of this element in the workforce.
A growing body of evidence suggests that peer-provided, recovery oriented behavioral health services produce outcomes as good as—and in some cases, superior to—services from non-peer professionals (Solomon, 2004). The use of peer specialists as part of the treatment team, for example, has been shown to have favorable results (Davidson et al., 2006), and when peers are part of hospital-based care, the "results indicate shortened lengths of stays, decreased frequency of admissions, and a subsequent reduction in overall treatment costs" (Chinman et al., 2001). Other studies suggest that using peer recovery coaches can strengthen social supports and improve recovery outcomes (Kaplan, 2008).
A primary difference in this approach is that peers use their lived experience and experiential knowledge to help others. Many in the behavioral health field now recognize the unique contributions that those with a lived experience of addiction and recovery can make in another person's recovery process.
Training, Evaluation, and Assessment
Our Training
Our Recovery Coaching program is based on best practice, evidence-based  models reflecting proven, field-tested tools and techniques.  We prepare qualified peers with a shared lived experience to support persons with the disease of addiction. We have also developed a program for family members and loved ones of addiction sufferers.  Coaches for loved ones are also peers.
Our peer coach training prepares our coaches to fully address the four key components of peer support:
• Assistance in daily management;
• Social and emotional support;
• Linkages to clinic care and community resources; and
• Ongoing support extended over time.
SRC Evaluation and Assessment
The evaluation and assessment tool that SRC uses tracks and measures outcomes around addiction wellness. The Recovery Capital measurement tool is used as a prospective predictor of sustained recovery, life satisfaction and stress among addicts.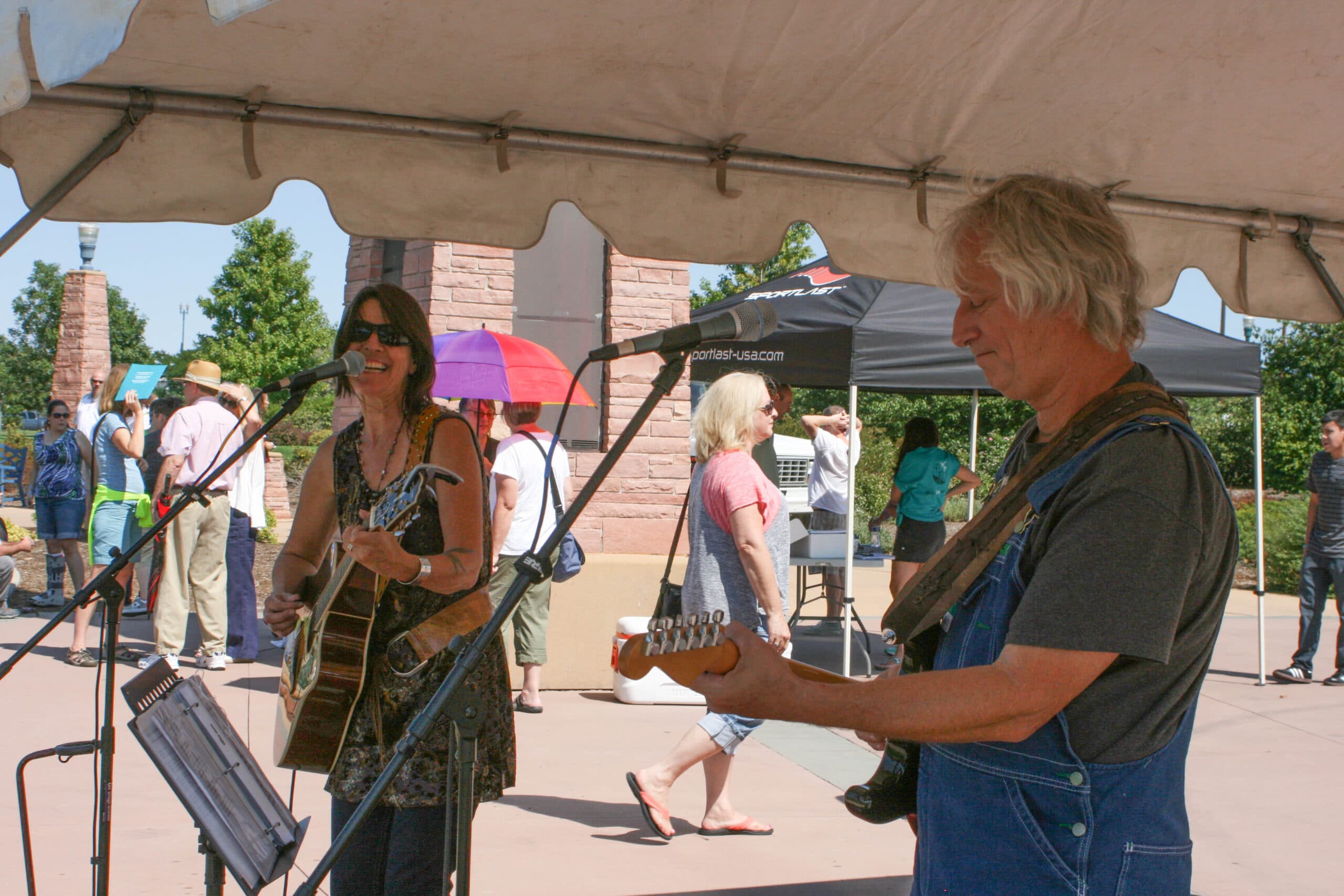 Community Recovery is:
Voluntary in the sense that it involves a breakthrough in community consciousness and sustained community commitment.
A process in that it must unfold and be sustained over a prolonged period of time.
Assertive in that the diminishment of alcohol and other drug-related problems occurs as a result of concerted, collective and sustained action.
(William White – 2010)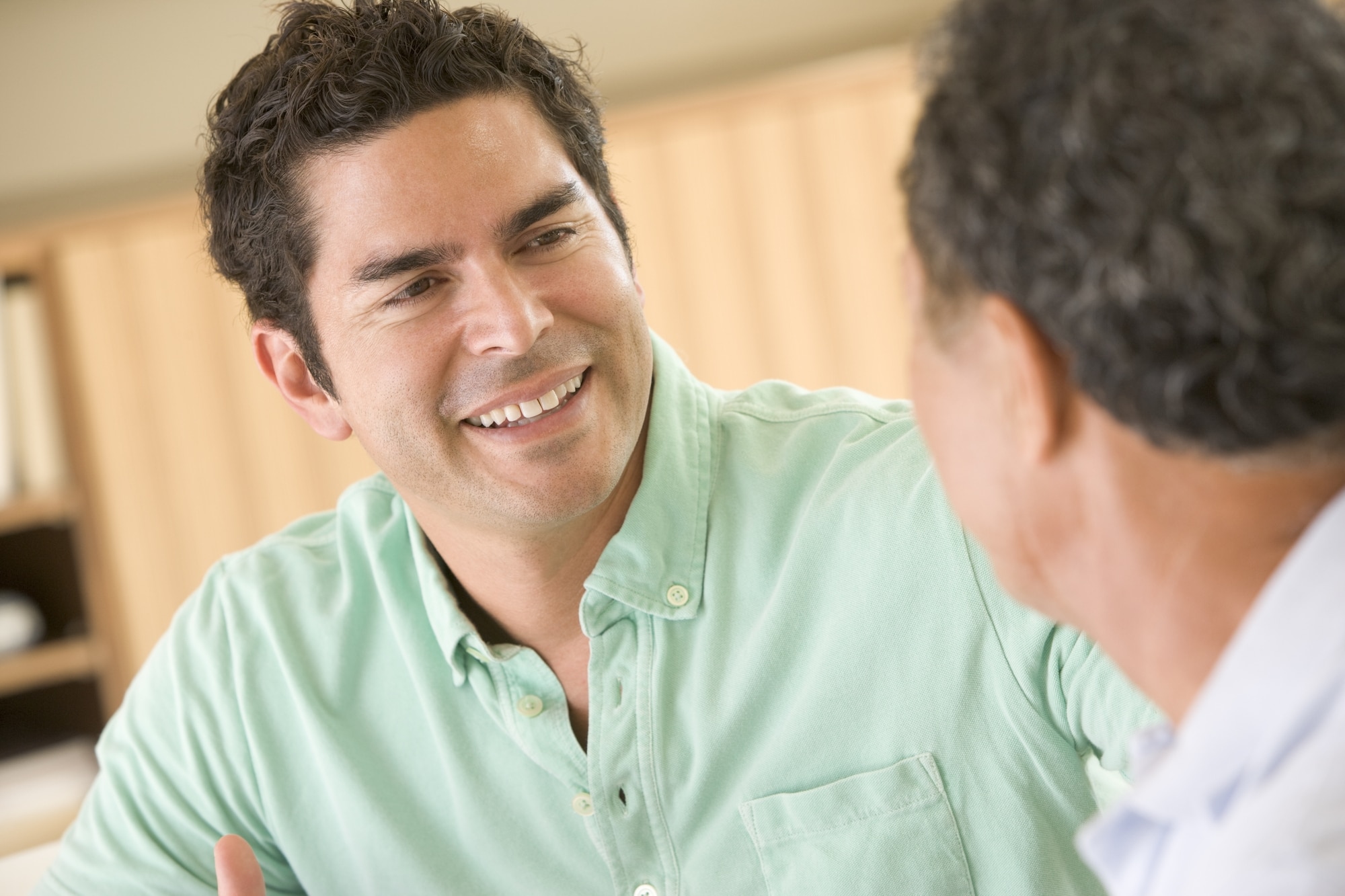 The SRC Model foundation is built upon the following:
Relationship skills
Understanding the stages of recovery
Pathways of recovery
Goal setting
Understanding recovery wellness planning
Know the stages of change and how to apply them
Assist in the practice of new skills
Self care
Family issues in recovery
Navigating recovery after discharge
Identifying community resources to support recovery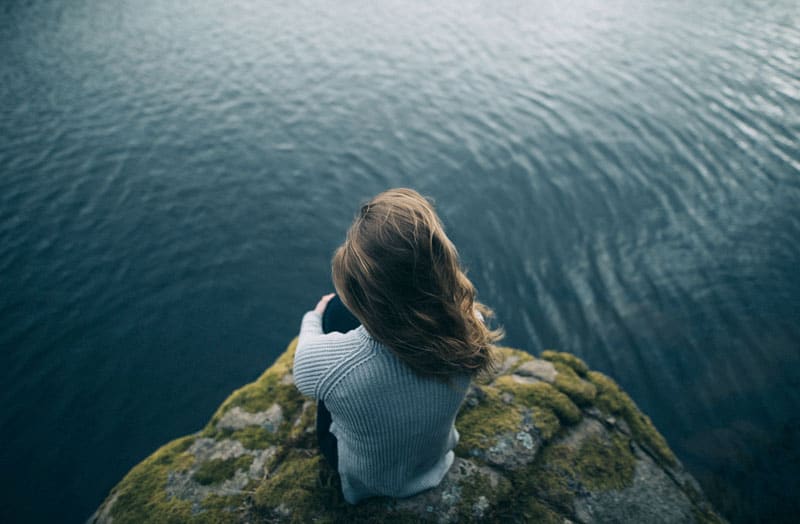 Benefits to our community
Increase in patient engagement in recovery supports in the community
Increase in overdose prevention/Naloxone training
Increase in family member's engagement in recovery supports
Increase in patient level of personal hope
Shortened hospital lengths of stay
Decreased frequency of admissions
Decrease in patient return visits to hospital
Decrease in overdoses per patient
Decrease in overall treatment costs