CCAR Recovery Coach Academy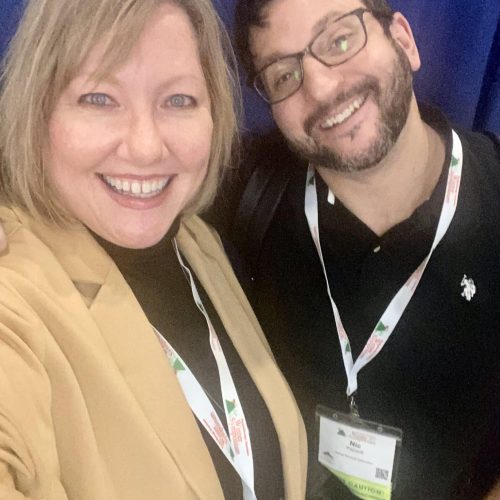 Cost: $650.00 (30 hours)
Group Discounts Available
Where:
985 W. Fillmore St.
Colorado Springs, CO 80907
719-465-2295
July 10-13, 2023 (9 am-4:00 pm)
August 12, 13, 19, 20, 2023 (9 am-4:00 pm)
October 14, 15, 21, 22, 2023 (9 am-4:00 pm)
December 11-14, 2023 (9 am-4:00 pm)
Program Outline
CCAR© Peer Recovery Coach Academy prepares participants to be a Peer Recovery Coach. We believe this is one of the best training programs for anyone interested in recovery coaching. Whether you are in recovery, a friend, or family member of someone in recovery, or a recovery ally, this course will provide you with the knowledge and skills necessary to guide and mentor others through their own recovery process. 
Much like the journey of recovery, this training provides you with a transformational experience…whether you end up coaching professionally, use these services in a volunteer role, or use it to work on your own recovery… you will be transformed.
*All trainings available in person and on zoom.

Participants will:
As a result of this training, a coach will be able to describe the role and function of a recovery coach; list the components, core values, and guiding principles of recovery;

Use active listening skills, and motivational interviewing as a coaching component;

Understand the intersection of stages of recovery with the stages of change;

Acknowledge the power and effectiveness of personal recovery stories to move the recoveree along in his or her recovery wellness planning; and understand various ethical and boundary issues inherent in the coach-recoveree relationship
Who can be a recovery coach?
• Credentialed addiction professionals
• Treatment center support staff, volunteers and alumni
• Staff from behavioral health and government agencies
• Representative from inpatient and outpatient centers and sober living homes
• Individuals, family members and advocates of recovery