BETTER SAFE HARM REDUCTION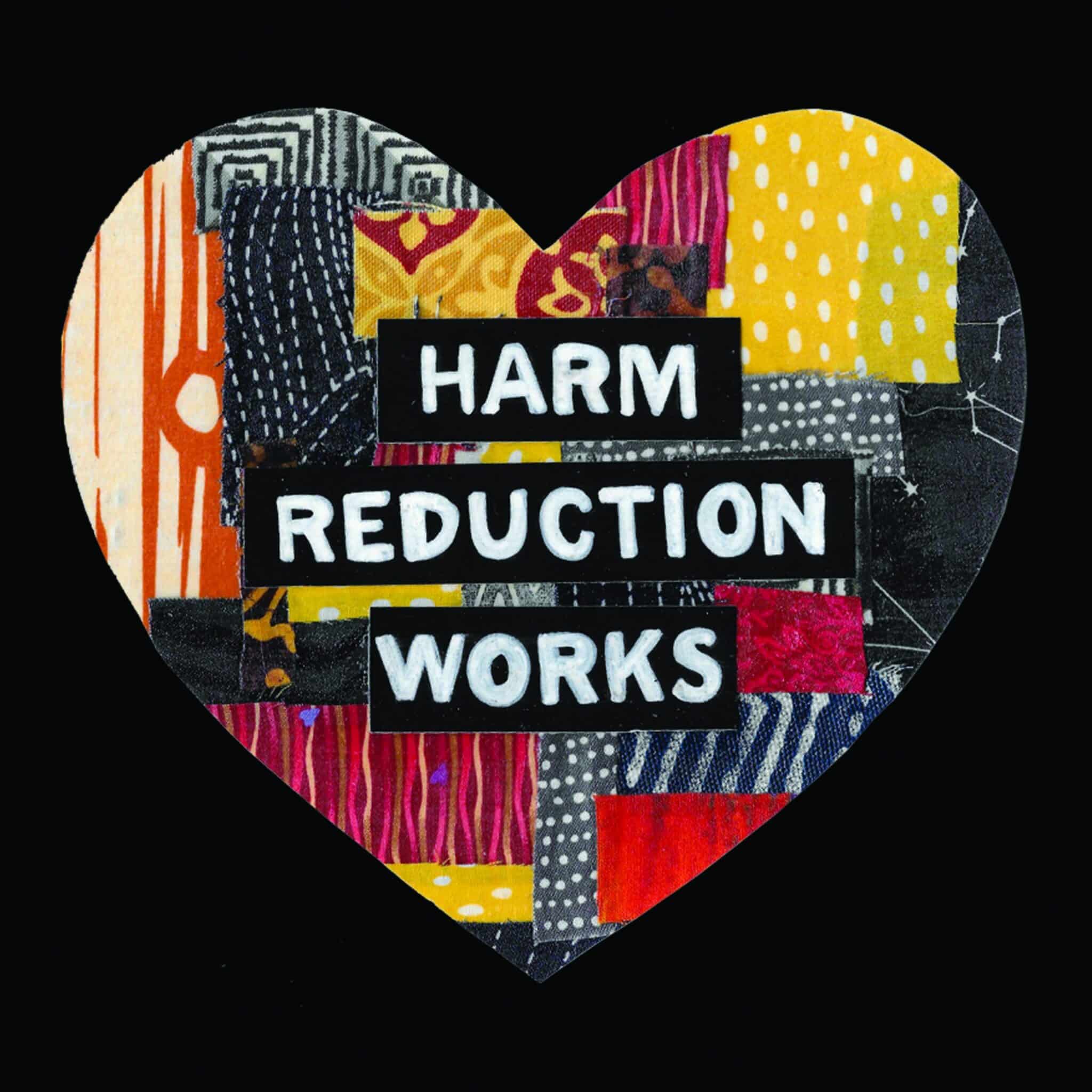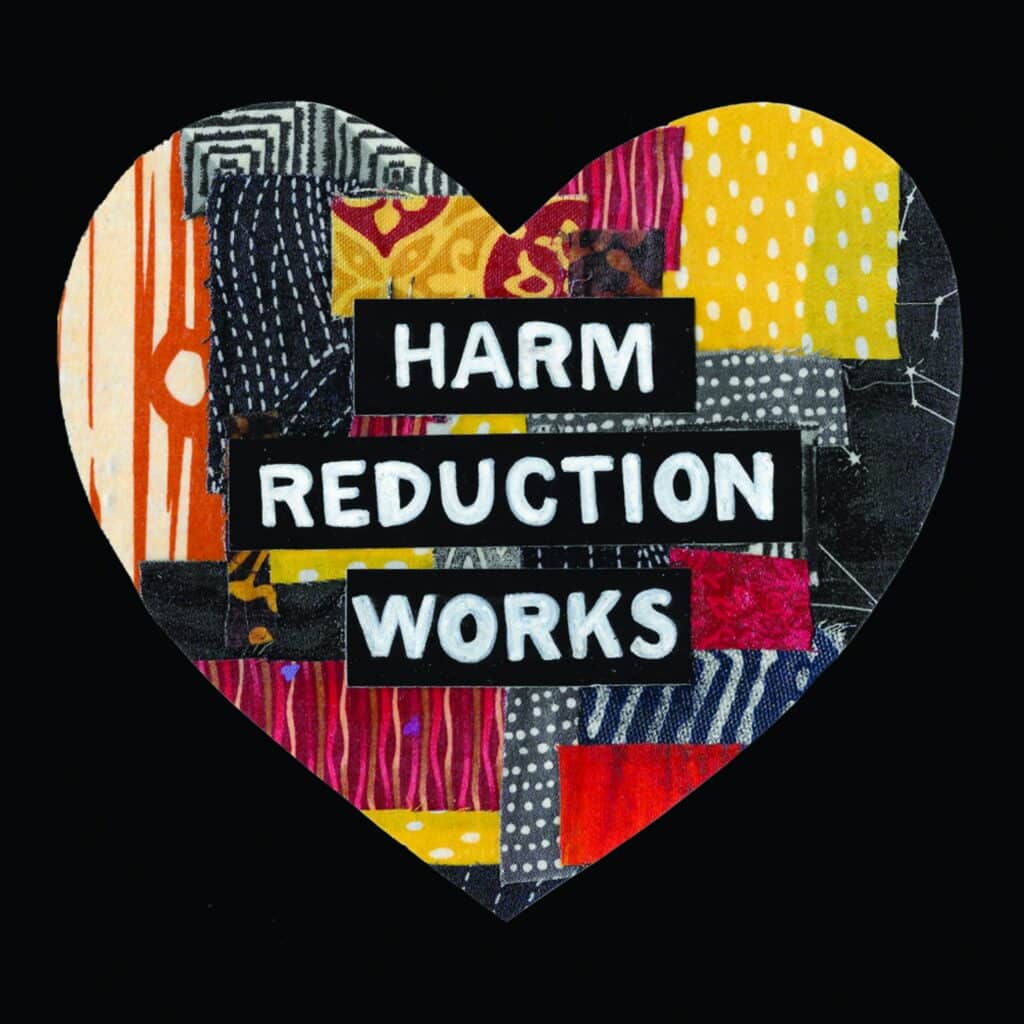 Meeting Locations and Times
Better Safe, Intro to Safer Use (Virtual)  – Wednesday 5:30pm – 6:30pm 
Better Safe, Support for Those in Active Use(In Person) – Thursday 5:30pm – 6:30pm 
**Must have attended Better Safe intro to safer use online
Harm reduction is a set of practical strategies and ideas aimed at reducing negative consequences associated with drug use. Harm Reduction is also a movement for social justice built on a belief in, and respect for, the rights of people who use drugs.
-National Harm Reduction Coalition, 2022


Contact Group Facilitator, Kiryn Lake, klake@srchope.org, or call the SRC main line 719-465-2295
*Keep in mind that this is peer led and peer created. If someone is in a medical emergency, please have them reach out to emergency services.
As of 12/10/22 in-person meetings will be held at our new location- 985 W Fillmore St Colorado Springs CO 80907
Better Safe-Intro to Safer Use
Wednesdays, 5:30pm- 6:30pm

-An online introduction to harm reduction and moderation management with pertinent safety information, resources for emergencies and how to get support for those pathways.
Zoom Link and Information-
Meeting ID: 841 8185 4548
Passcode: 884390
Better Safe-Support for Those in Active Use
Thursdays, 5:30pm- 6:30pm

-Designed for those in active use who are taking/have taken the introduction and are looking for a place to discuss their journey and receive non-judgmental support.

In Person at Serenity Recovery Connection
985 W. Filmore St Colorado Springs, CO. 80907