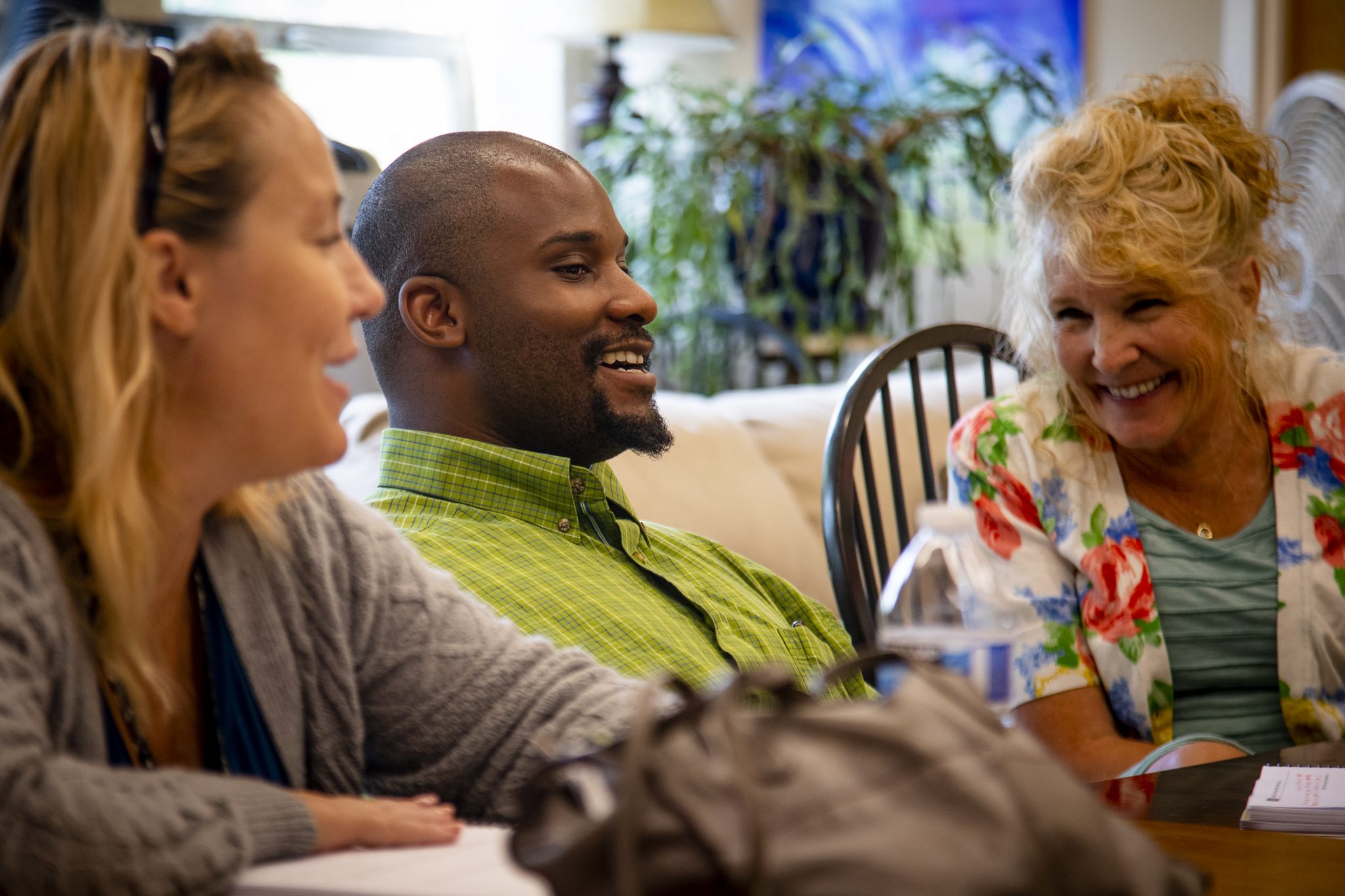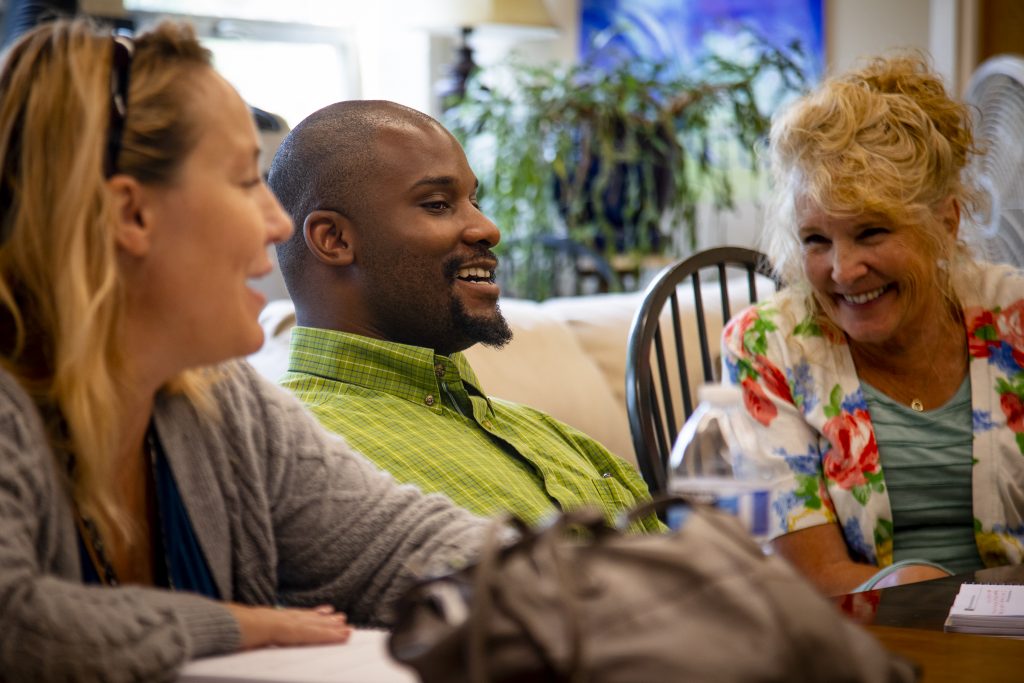 An alternative to 12-step meetings, All Recovery meetings welcome all who struggle with addiction, are affected by addiction, or support the recovery lifestyle.
All Recovery Meetings are based on the idea that there are great benefits to bringing people together from multiple recovery pathways. All are welcome.
All Recovery Meetings honor all pathways to recovery, acknowledging that each person's path is unique and reflects their personal strengths. We are offering an opportunity for social support that focuses on the hope found in recovery and to connect with others who are initiating and maintaining a recovery lifestyle. Whether you are seeking or maintaining recovery for yourself or you have a family member or friend who has been influenced by substance abuse, this group is for you.
All Recovery Support Meetings are non-denominational based on the philosophy that people from every type of addiction have much in common and can benefit from sharing together. 
We hold meetings which are open to everyone, regardless of the uniqueness of their pattern or patterns of addiction. It is a way for people in all types of recovery to come 
Contact Heather Higgins | Healthcare Coach via email hhiggins@srchope.org  or via phone (719) 465-2295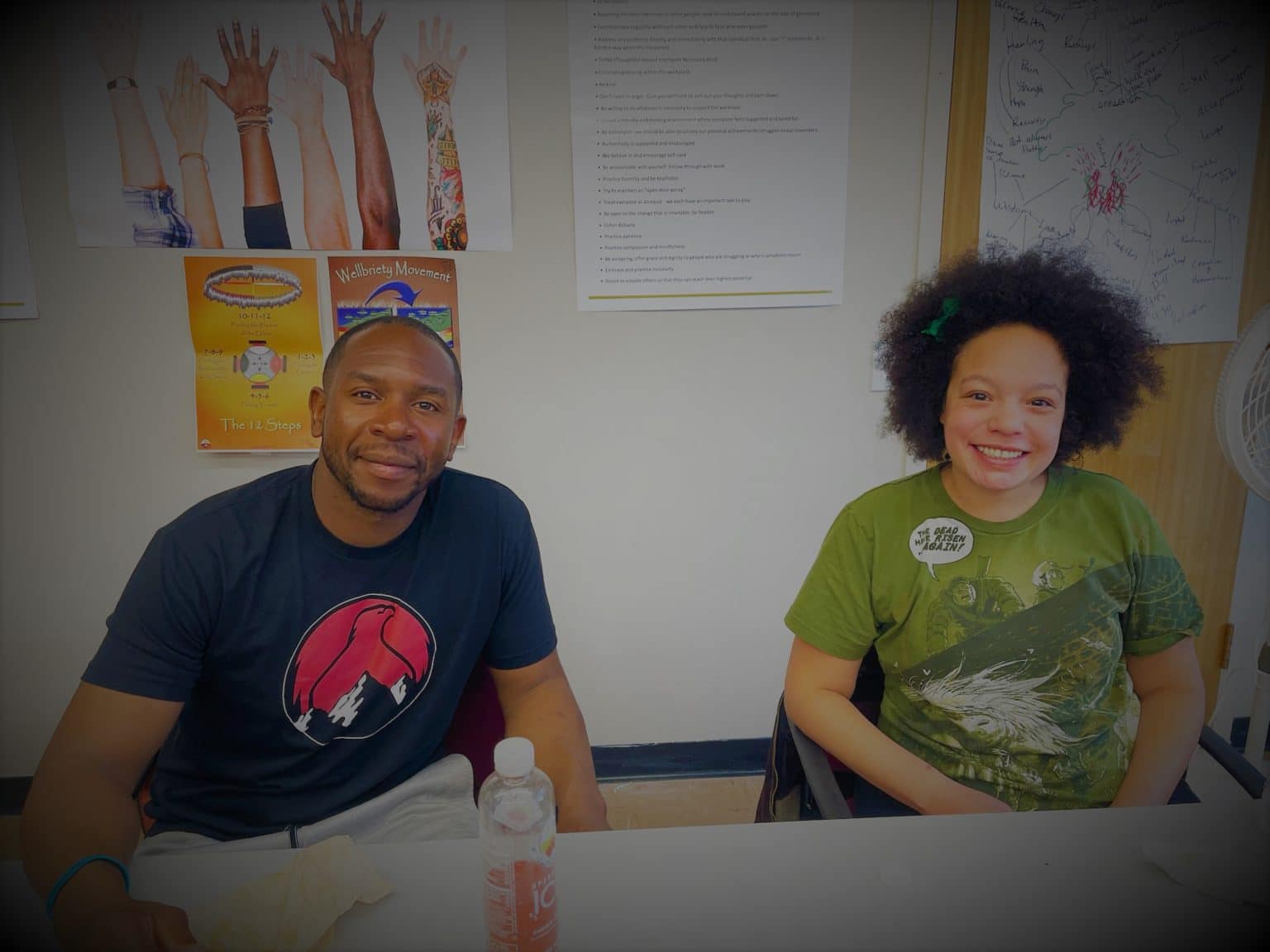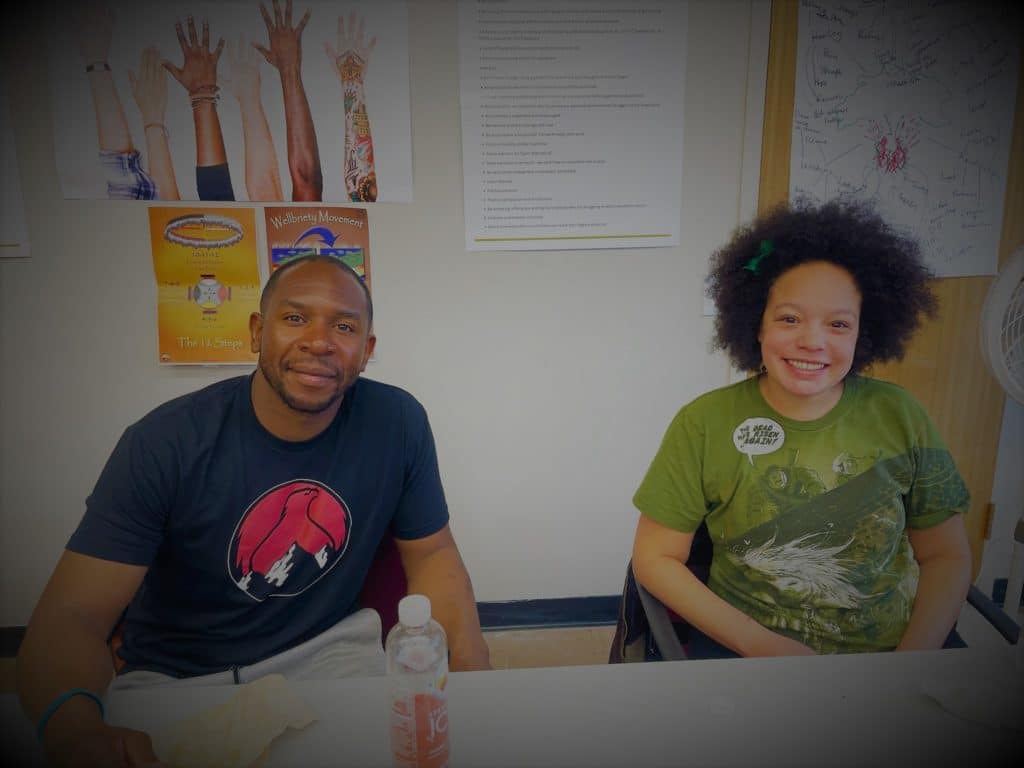 The Four Laws of Change state:
• Change is from within.
• In order for development to occur it must be preceded by a vision.
• A great learning must take place.
• You must create a Healing Forest.