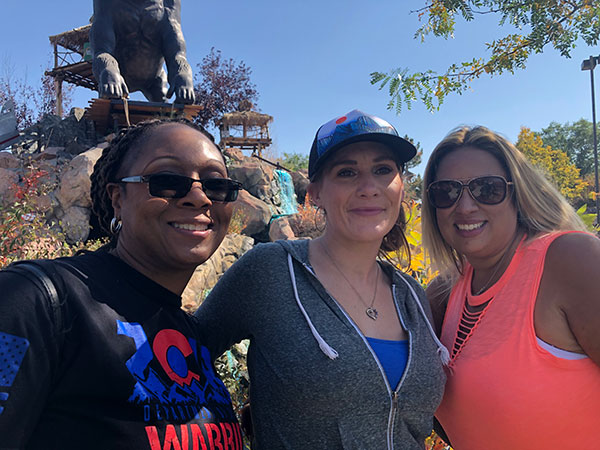 What Is Springs Recovery Connection?
Springs Recovery Connection is a 501(c)(3) nonprofit recovery community organization.
We are community based citizens, in long term recovery, who want to educate, mentor, and advocate for recovery and long term recovery solutions. We support all roads to recovery.
We are members of the Association of Recovery Community Organizations (ARCO) out of D.C. We are one of over 150 such recovery centers in the nation and the first in Colorado Springs.
Our Vision:
Springs Recovery Connection envisions a community that understands, supports, and embraces recovery from addiction.
Our Mission:
Our Mission: SRC's mission is to strengthen the recovery community through peer-to-peer and family support, public education and advocacy.
Our Supporters
Springs Recovery Connection is grateful to all the organizations that support our cause. We wouldn't be able to offer the services we do without their help.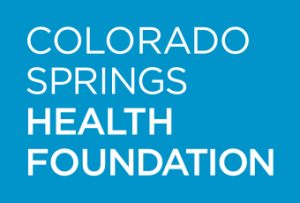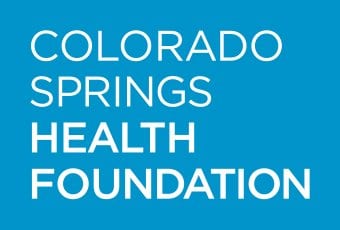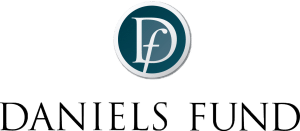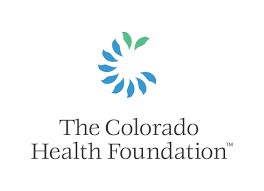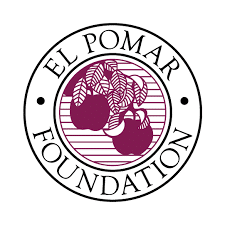 Springs Recovery Connection will not discriminate against anyone applying for or receiving assistance or services based on race, color, religion, color, sex, sexual orientation, gender identity, national origin, age, political beliefs, disability or veteran status or reprisal or retaliation for prior civil rights activity or any other the classification protected by federal, state and local laws.