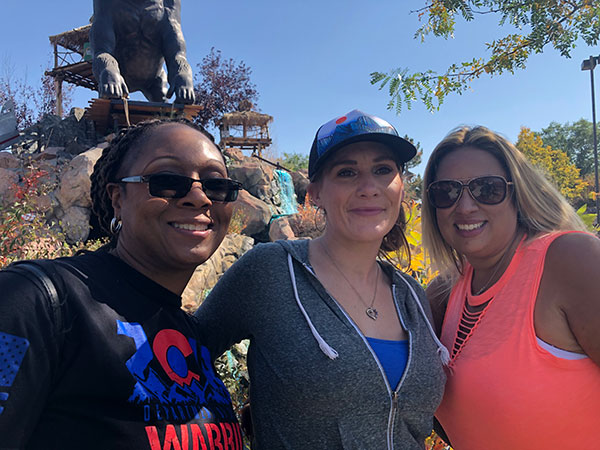 What Is Serenity Recovery Connection?
Serenity Recovery Connection is a 501(c)(3) nonprofit recovery community organization.
We are community based citizens, in long term recovery, who want to educate, mentor, and advocate for recovery and long term recovery solutions. We support all roads to recovery.
We are members of the Association of Recovery Community Organizations (ARCO) out of D.C. We are one of over 150 such recovery centers in the nation and the first in Colorado Springs.
Our Vision:
Serenity Recovery Connection envisions a community that understands, supports, and embraces recovery from addiction.
Our Mission:
Our Mission: SRC's mission is to strengthen the recovery community through peer-to-peer and family support, public education and advocacy.